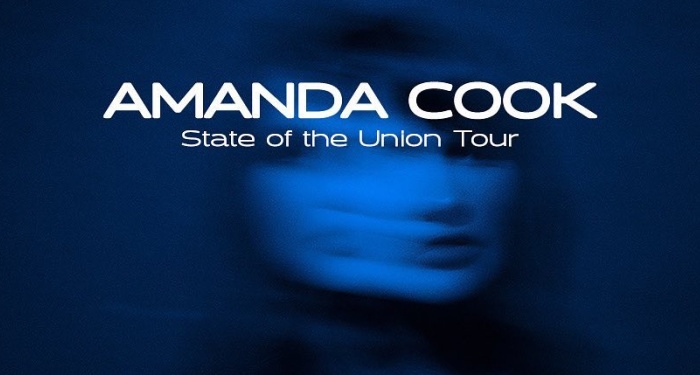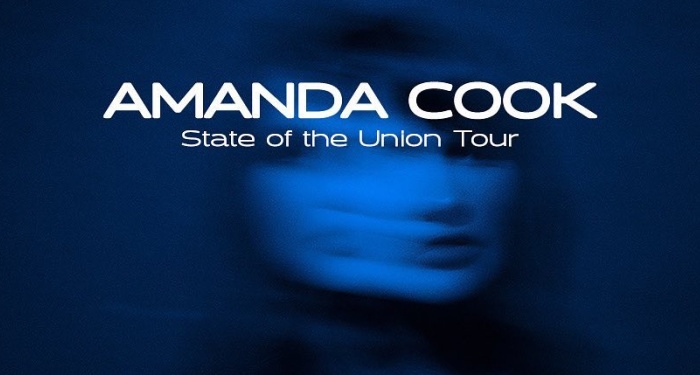 This week on social media, inspirational worship artist Amanda Cook announced that she'll be hitting the road this September on The State of The Union Tour. The tour will run throughout September and will feature worship group Mosaic MSC.
"Surpriiiiise. I'm excited to experience these songs with you, this fall, in person," she shared on Instagram. "We're gonna sing our lil hearts out together. Happy Summer, stay hydrated, stay safe, stay wild, see you soon."
Known for her hit worship anthem "You Make Me Brave," Amanda Cook has captured millions with her music. Following her Bethel Music solo projects, Brave New World and House Upon A Hill, Amanda released her latest album, State of The Union, with Provident Label Group in May 2022.
For more information and tickets, click here. A list of tour dates is below.
September 16 – Orange County, CA
September 17 – San Diego, CA
September 18 – Phoenix, AZ
September 20 – Denver, CO
September 22 – Sacramento, CA
September 23 – Salem, OR
September 24 – Seattle, WA
September 25 – Spokane, WA