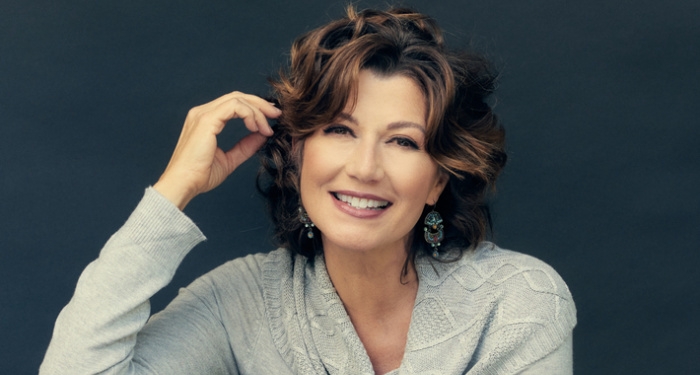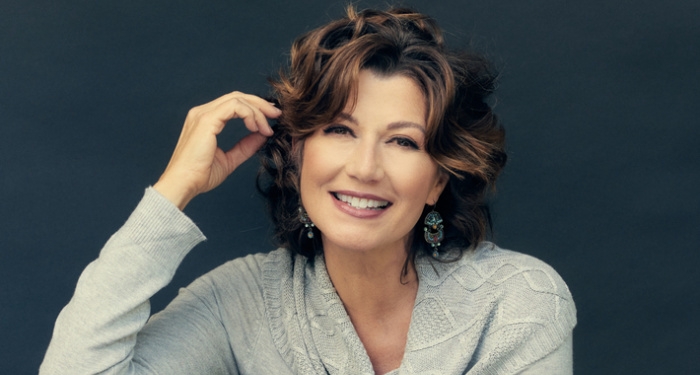 On Wednesday, July 27, it was reported that Amy Grant was involved in a bike accident. According to Fox News, Amy Grant was taken to Vanderbilt University Medical Center and was treated for abrasions and cuts after falling on her bike while riding with a friend. Amy Grant's spokesperson explained that Amy was wearing a helmet at the time of the accident and hit a pothole.
Following the accident, it was announced that Amy will be postponing her August tour dates, and they will be rescheduled for April and June 2023. All tickets for the August shows will be honored for the new dates. Click here for more information.
Prior to the bike accident, Amy shared that she will be releasing the 25th anniversary expanded edition of her hit album Behind The Eyes on September 9. Click here to pre-order.
Please join us in praying for Amy Grant as she recovers from her bike accident.