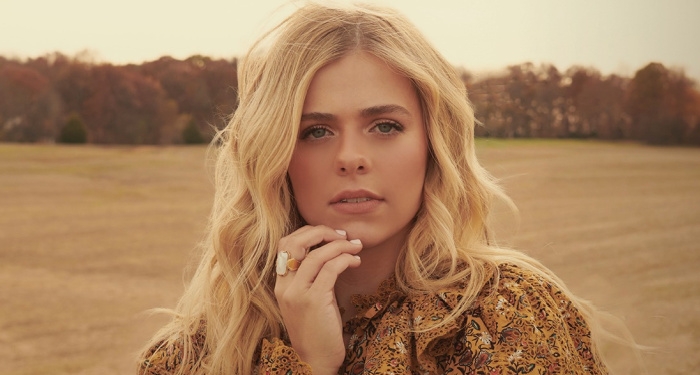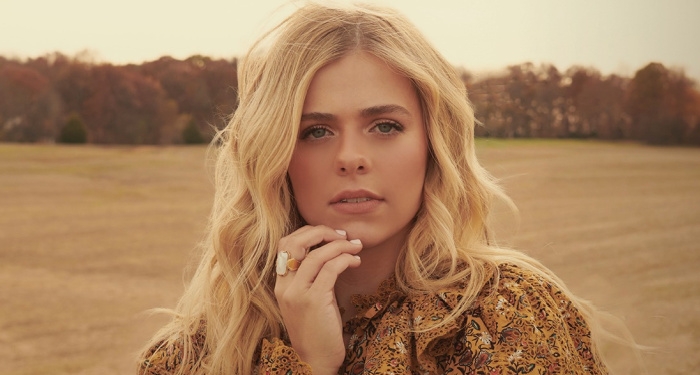 Recently on social media, Anne Wilson announced that she'll be releasing her first book on October 25, titled My Jesus: From Heartache to Hope. The book tells the story of Anne's life, the tragedy she faced of losing her brother, and the healing she found that made way for the hit song.
"My Jesus weaves together Anne's personal story with an encouraging message to anyone longing for God to wipe away their tears," the book description reads. "Discover the beauty that can emerge from suffering as you read Anne's story of growing closer to the God who always makes a way."
For more information or to pre-order My Jesus, click here.