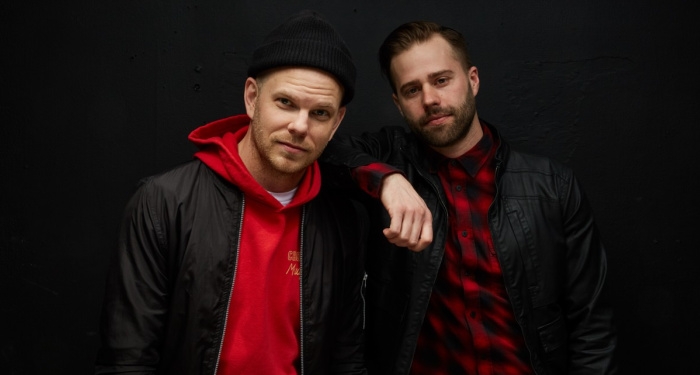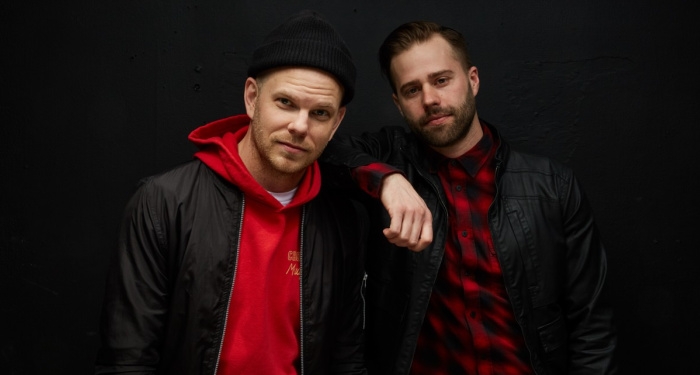 Residence/Centricity Music's cinematic, alternative-pop duo Apollo LTD released their first single of 2022, "Soul Worth Saving," to radio today. Listed as new and active on the Billboard Christian Airplay chart, the song was written by Apollo LTD's Jordan Phillips and Adam Stark along with three-time GRAMMY-nominated, Dove Award-winning songwriter Ethan Hulse.
"As Adam and I look at two albums worth of material in this band, we see a common thread that has run in and out of our music for a long time," reveals Phillips. "That thread is communicating a message to all people, both the believer and the non-believer, that we have worth and value in the eyes of God. That we are treasured by the Father as we are, not as we should be."

This big-picture view of the duo's music formulated the basis for the new track. "The message is simple, but it's taken me a long time to fully understand the depth of it," confesses Phillips. "I hope you realize what Heaven has known for all eternity: we are all souls worth saving."
Apollo LTD puts an exclamation point on the hope shared in "Soul Worth Saving" in its studio performance video released today and produced by Emmy and Dove Award-nominated director Elliott Eicheldinger. Watch the video here.