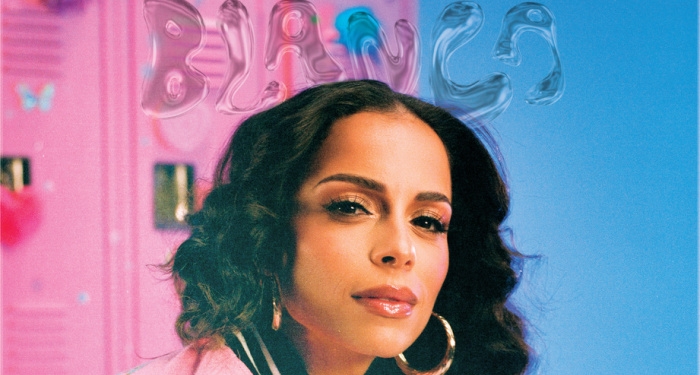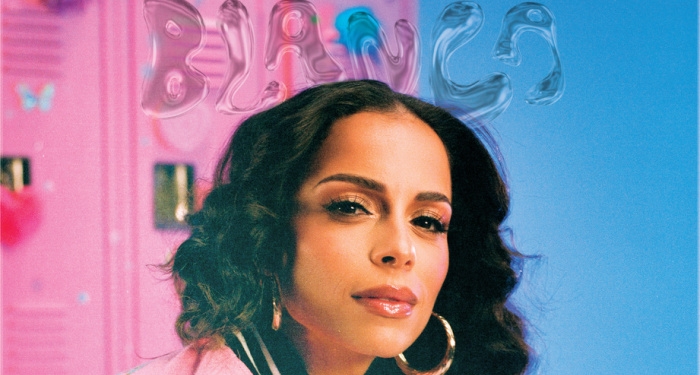 Award-winning Curb | Word Entertainment artist Blanca continues to pave the road leading to The Heartbreak And The Healing with the advance track, "Never Too Far (feat. Ty Brasel)," available now. Preview the brand new song and pre-order/pre-save/pre-add the forthcoming full-length album, arriving September 23, here.
The powerhouse vocalist explores the dichotomy of her emotions and insecurities on "Never Too Far." Featuring her label-mate, Ty Brasel, the upbeat pop track acknowledges that despite our mistakes, we're never out of reach of a God who consistently pursues us. Coming face to face with her brokenness in light of God's grace, the singer finds comfort in a Love that stays on the song, which she co-wrote with Anton Göransson, Isabella Sjöstrand, and Brasel.
The seamless collaboration with the hip-hop titan isn't the only artist feature locked in for The Heartbreak And The Healing. Blanca duets with GRAMMY® Award winner Dante Bowe on her current Top 10 and climbing single, "The Healing," and enlists acclaimed Gospel artist Jekalyn Carr for shimmering, groove-laden selection "New Day." Watch the two women set the record straight in the song's vibrant music video here.
Pre-order, pre-add, and pre-save The Heartbreak And The Healing here. For more information, visit www.officialblanca.com.