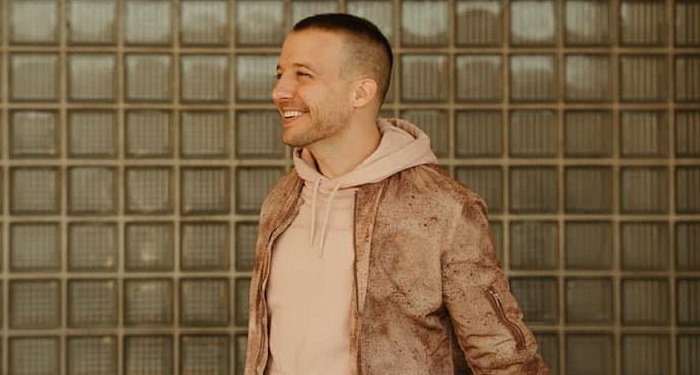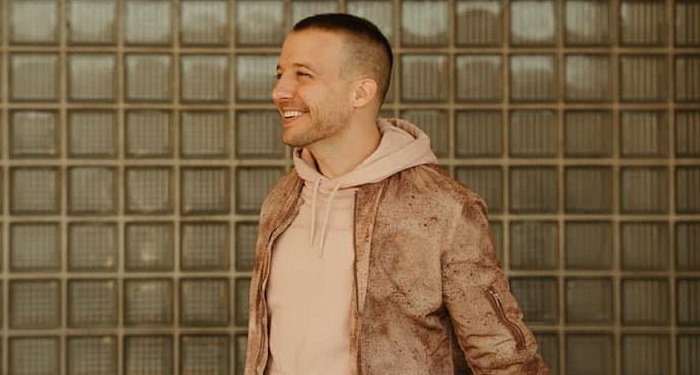 Fresh off his first career chart-topping radio single, Branan Murphy returns with his newest single, "Love Won't Let Go," now available at all digital service providers. The song was produced by GRAMMY-nominated and 2021 Dove Award-winning producer of the year Jordan Sapp. The song was written by Branan Murphy, Jordan Sapp, and Dove Award-winning songwriter Paul Duncan. Listen to it now by clicking here.
"The past few years have been some of the hardest years of my life", says Murphy. "My faith has been challenged, my identity has been challenged, I've experienced a lot of disappointment, failure, and longings. But I'm learning that when I go through things like that is when Jesus holds on to me the tightest. These are the moments when faith is proven genuine, and as much as life has hurt me, I'm really thankful to God that he would allow things to happen so that I would know just how deep and satisfying and sufficient and real his love is. I might want to give up, but He never will. I might want to run away, but He will never leave. The essence of following Jesus is not about the measure of my love for him. It's all about how immeasurable His love is for me. His love is perfect, His love is patient, His love will never let us go."
The single comes as Branan enjoys growing buzz and building momentum off the success of 2021's Better King EP, which features the number one single "This World Is Not My Home" and his current hit single "Better King". "Love Won't Let Go" will be the lead single from his upcoming sophomore LP Life is Hard, God is Good, set to be released later this year.
"Dream is once again excited to partner with Sam Fisher and the Paravel Records team on Branan's next venture," adds Lance Brown, Partner at DREAM Label Group & Publishing. "With every single, Branan is taking large leaps forward, and every song just keeps getting better and better. We are excited to see what God will do with this fantastic song."
Murphy recently hosted the 10th annual We Love Christian Music Awards, where he performed several songs, including "Love Won't Let Go" live. Watch his performance here.