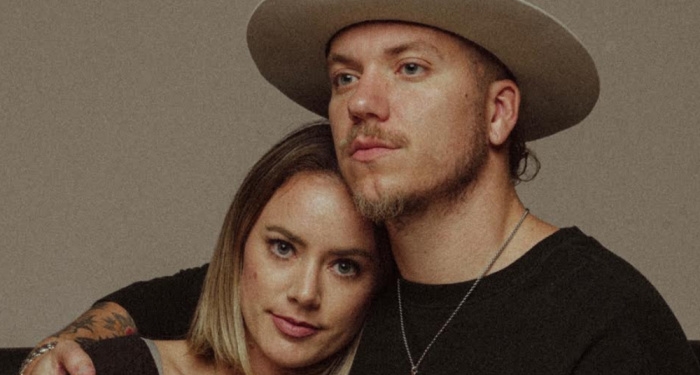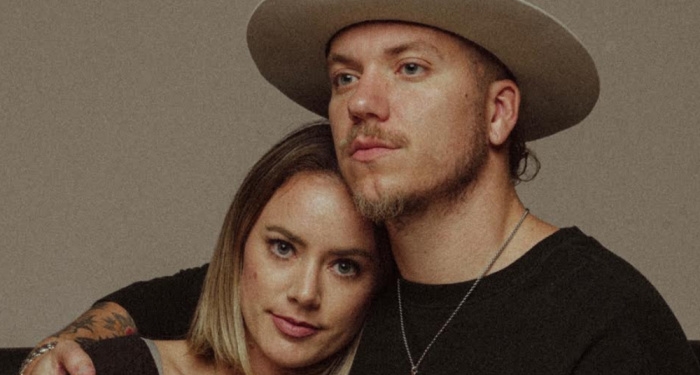 Recently on social media, Brandon Lake announced that his third child, Banner Brave Lake, was born on August 6. Brandon and his wife Brittany shared the news in February that they were expecting a baby by posting a video of them raising their two boys over the past few years. Watch the clip here.
"Banner Brave!!! We're so in love with our baby boy," Brandon posted on Instagram. "I've cried sooooooooo many tears of joy the past two days. It may sound cliche but love really does multiply. My heart feels so much bigger all of a sudden."
In July, Brandon went out with Maverick City Music on The Kingdom Tour, which wrapped up on August 7 in Chicago, Illinois. In October, he'll be hitting the road on the Brandon Lake Miracle Nights Tour alongside Blessing Offor and Joshua Silverberg. For more information and tickets, click here.
You can share your congratulations with Brandon and Brittany on their new addition here!