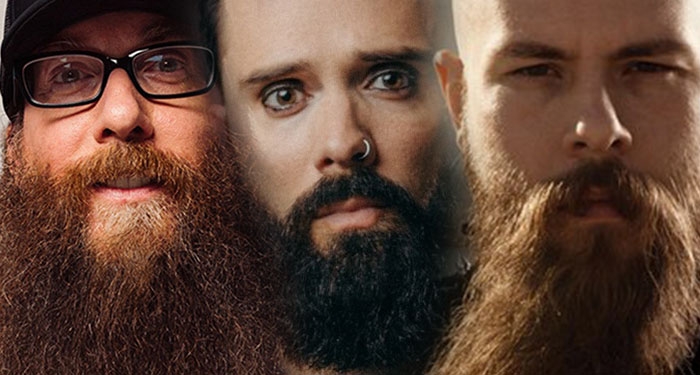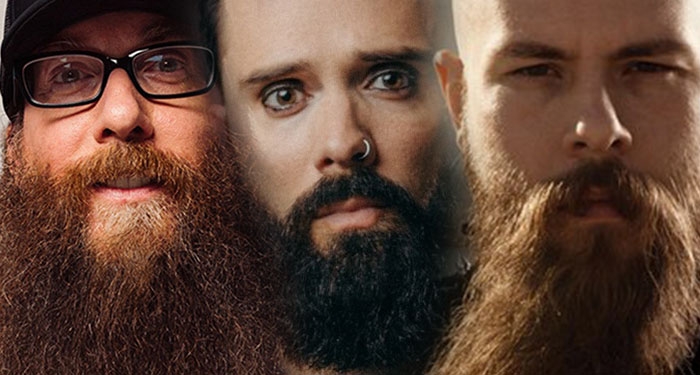 COVID! Elections! Ukraine!
If the constant doomsday news of the previous two years were not enough, we could now be on the verge of a complete and total wipeout of an entire industry that has its roots in the early 1970s.
Billed as one the best comeback events in the post-pandemic era, rockers Skillet joined co-headliner Crowder alongside metal band, Demon Hunter for a one-night-only concert in Nashville, TN that merge worship-rock, pop-rock, and metal-rock into one evening.
It sounded like a great idea. Until music genres were not the only thing that got merged.
The cataclysmic event happened in the final act when all three bands went on stage to perform together but got a little too close for comfort. That's when it happened. Eyewitnesses report seeing John Cooper, Crowder, and Demon Hunter's Ryan Clark go center stage to scream into one mic and never separated.
"We all gasped in horror," said one traumatized ticket holder, thankful to just be walking. "The unimaginable happened right in front of our eyes. Their beards just… became entangled. I can't describe it. Pure fear. So much… hair."
"We simply were not thinking," shared Skillet frontman John Cooper, who now sports a clean-shaven face after the traumatic emergency shave by the brave first responders. "We know better. Never cross the beards."
Crowder was heard weeping, rocking back and forth in the corner of his green room repeating the question, "What have we done?"
Demon Hunter has since announced they are immediately disbanding and activating all end-of-world, doomsday prepper protocols.
God help us all.
P.S. Check the calendar. You're welcome. 😉