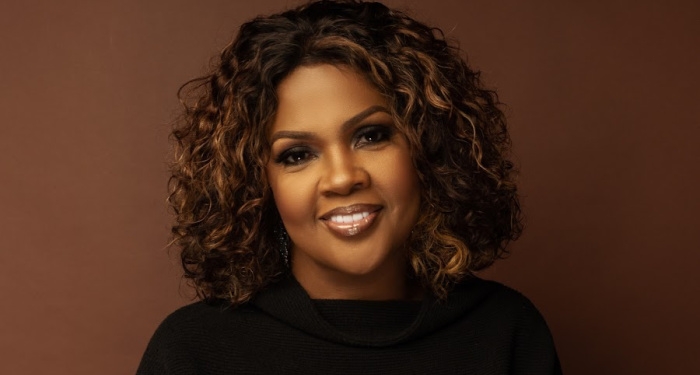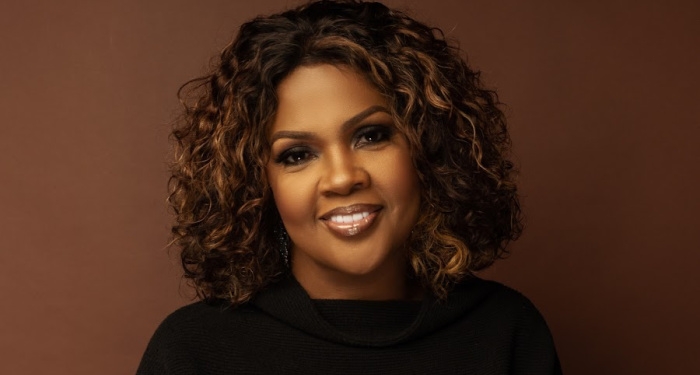 Recently on social media, CeCe Winans announced that she'll be heading out on the Believe For It: Live In Concert tour this fall. This tour marks CeCe's first national tour in over a decade and will kick off on September 21 in Indianapolis, Indiana, and wrap up on November 4 in St. Louis, Missouri.
Pre-sale for the Believe For It tour will start this Friday, June 10, at 10 am local time and end on June 16 at 10 pm. During the pre-sale, tickets will be $5 off. For more information and tickets, click here.
A list of tour dates is below.
September 21 – Indianapolis, IN
September 22 – Detroit, MI
September 23 – Naperville, IL
September 29 – Augusta, SC
September 30 – Tampa, FL
October 1 – Jacksonville, FL
October 6 – Philadelphia, PA
October 7 – Pittsburgh, PA
October 8 – Charlotte, NC
October 13 – New Orleans, LA
October 14 – Dallas, TX
October 15 – Houston, TX
October 21 – Fremont, CA
October 22 – San Diego, CA
October 23 – Los Angeles, CA
October 26 – Sacramento, CA
October 27 – Salem, OR
October 28 – Tacoma, WA
November 2 – Denver, CO
November 3 – Kansas City, MO
November 4 – St. Louis, MO