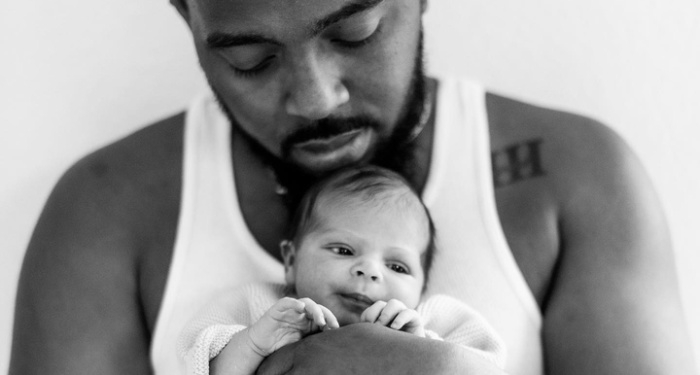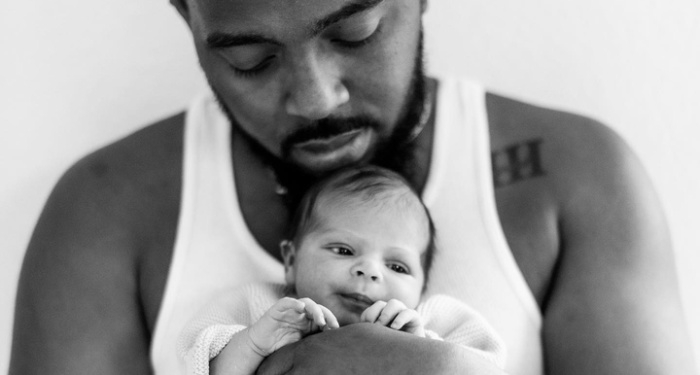 This week on social media, Maverick City artist Chandler Moore announced that he and his wife Hannah had their first child on April 13. The couple shared the news on Instagram along with pictures of their daughter Krue Grace Moore.
The couple announced the pregnancy on January 7 through a pregnancy photoshoot with PEOPLE Magazine. Since then, they have kept fans updated on their journey through both of their socials.
Chandler Moore has become one of the fastest-rising names in Gospel and Worship music. He has helped lead Maverick City Music since it first began, and he serves as one of their core worship leaders. He was featured alongside worship leader Phil Wickham in Maverick City's song "Worthy of My Song" in April, which you can listen to now by clicking here.
You can share your congratulations with Chandler and Hannah now on their social media pages!