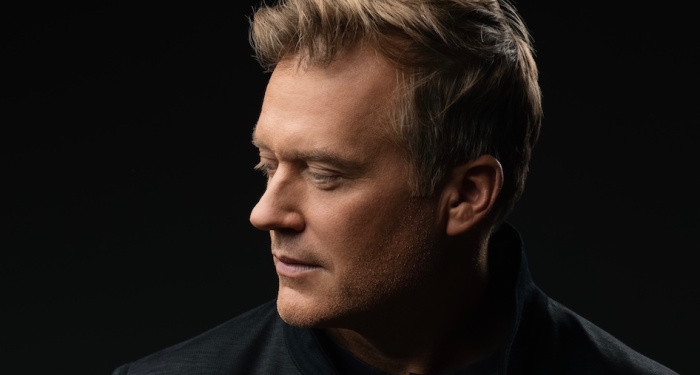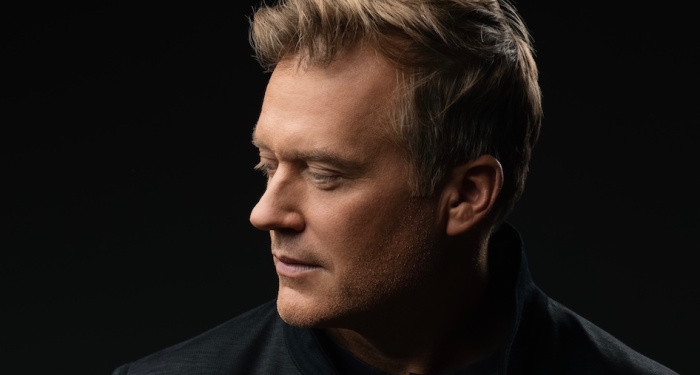 Heralding a distinct new chapter in his lauded three-decade career, beloved vocalist Charles Billingsley returns on May 13 with The Shadow of Your Smile. A quintessential anthology of nostalgic favorites, the 15-song set also marks Billingsley's Club44 Records debut. Dedicated to the preservation of the Great American Songbook, the boutique label is home to recordings from such renowned entertainers as Linda Lavin, Billy Stritch, and Jane Monheit, among others.

Bringing his signature vocals to a range of treasured classics–Billingsley's lifelong musical influences–The Shadow of Your Smile was produced by Tim Davis, Wayne Haun, and Jamey Ray. The album's opening song "Perfect" is the project's singular original, a Bublé-esque ode to love. Co-penned by Billingsley and Jacob Holman, the carefree pop tune sets the stage for Billingsley's take on iconic Broadway, Jazz, and Big Band hits spanning a century.

"From the early days of hearing my parents' vinyls of Sinatra, Pavarotti, and Tennessee Ernie Ford, I've had a love for great singers and classic songs from many genres," shares Billingsley. "After 30 years of making music, I felt like it was finally time to record some of these great tunes that people all over the world love–songs that evoke fond memories and nostalgia. The past few years have been hard, and so many of us seem to have lost our smiles. I hope The Shadow of Your Smile will help bring some joy back."

"Music and art, the things we create–it's all from God, and we use it for His glory," Billingsley adds. "It's my prayer that these songs can help expand my reach as an artist, taking me to new places to share the love of God with others."
Pre-add The Shadow of Your Smile now and receive instant access to the lead single, "It Had To Be You," on April 15.
More Christian Music News Headlines
---

for KING & COUNTRY Receives Billboard Music Award Nomination


Wednesday, April 13, 2022

Brandon Lake Announces First Headlining Tour


Wednesday, April 13, 2022

Charles Billingsley Announces Upcoming Album


Wednesday, April 13, 2022

The Grizzly Awards Available for Replay


Wednesday, April 13, 2022

Hillsong Worship Withdraws from Spring Tour


Sunday, April 10, 2022

Nate Parrish Drops New Album


Sunday, April 10, 2022

North Point Worship Releases New Album


Sunday, April 10, 2022

Tauren Wells Announces Upcoming Album


Friday, April 08, 2022

Matt Sassano Joins the Rockfest Records Roster


Friday, April 08, 2022

View All News
---