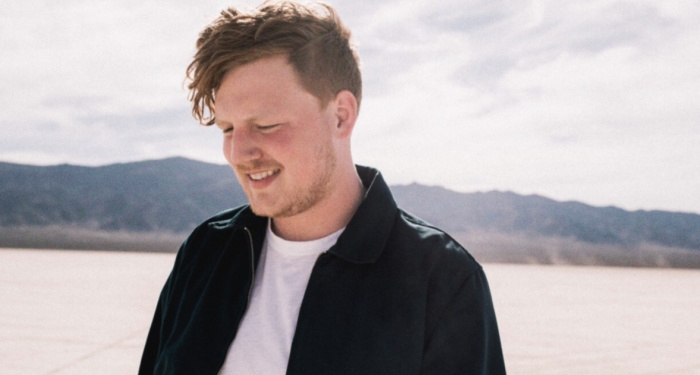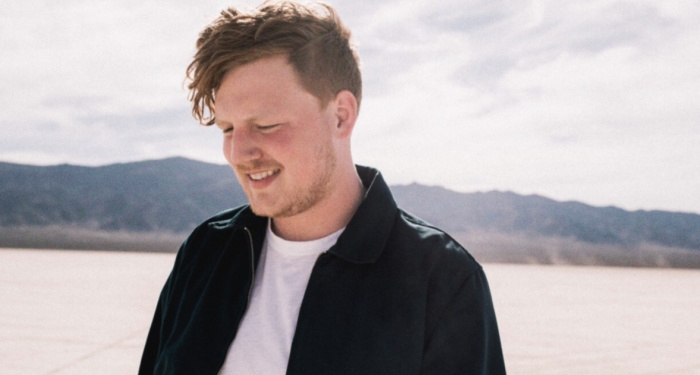 Dynamic singer/songwriter Chris Renzema strikes a chord with music fans, packing out venues coast-to-coast while connecting lyrically and musically with three widely acclaimed studio albums. His latest and second Centricity Music album features three new recordings on the Get Out of the Way of Your Own Heart (Deluxe) version of the album available now at digital and streaming outlets internationally.

The new songs, "Leave A Light On," "Only The Good Die Young," and "Hard Drugs" finish out this 15-song deluxe and continue Renzema's track record for not providing painless resolution or black and white answers to gray areas, but emphasizing that we never have to wrestle with life's hardest questions alone.

Taking his new music and fan favorites on the road, Renzema sold out 21 events on his fall 2021 headline club tour, and travels to larger, theater-sized venues on his Hope or Nostalgia Spring Tour that opens up with an already nearly sold-out event on February 27 in Phoenix, Arizona. This 24-city tour then travels coast-to-coast across 17 states hitting major markets like Los Angeles, Seattle, Portland, Denver, Oklahoma City, Omaha, Birmingham, and Charlotte before wrapping up with a sold-out event on April 22 in Bryan, Texas.
Along with the concert, Renzema is also hosting question and answer sessions and playing songs acoustically in tour markets for fans who opt to purchase VIP passes. Joined on tour by special guest Antoine Bradford, all the current cities, dates, venues, and ticket information is available now at http://chrisrenzema.com.

Between now and the start of the tour, Renzema fans can experience the Hope Or Nostalgia Live EP available at digital and streaming outlets everywhere. His first live recording, the EP captures the participatory, sing-at-the-top-of-your-lungs experience heard on the fall tour and features Get Out of the Way of Your Own Heart favorites "Old Dreams," "Stronger Love," and the LP's title track.

More Christian Music News Headlines
---

Jason Lee McKinney Band to Release New Album


Sunday, February 06, 2022

Steven Malcolm Announces Upcoming Album


Sunday, February 06, 2022

Chris Renzema Releases Deluxe Album


Sunday, February 06, 2022

Darren Mulligan of We Are Messengers Involved In Roll-Over Car Accident


Friday, February 04, 2022

Brandon and Brittany Lake Expecting Third Child


Friday, February 04, 2022

NEEDTOBREATHE Announces 'Into The Mystery Acoustic Tour'


Thursday, February 03, 2022

Cory Asbury Announces 2022 Spring Tour


Wednesday, February 02, 2022

Katy Weirich Releases New Single


Wednesday, February 02, 2022

Thomas Muglia to Release New Album


Wednesday, February 02, 2022

View All News
---