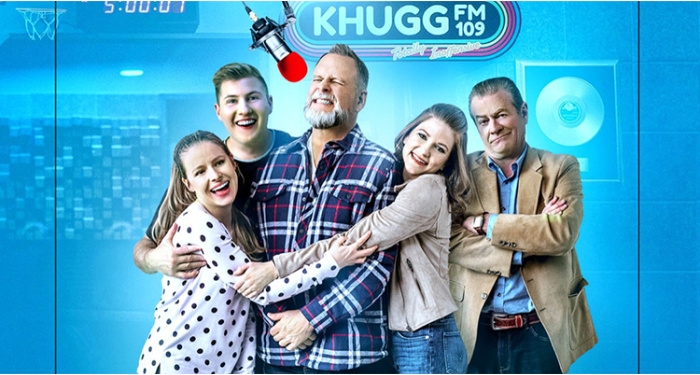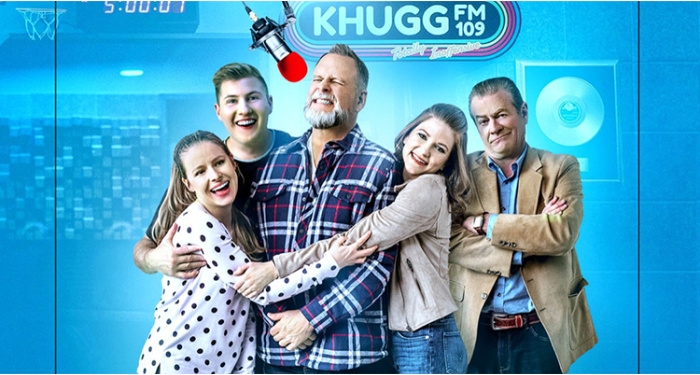 Recently on social media, Christian artists Colton Dixon and John Cooper of Skillet made the unexpected announcement that they will be featured on the PureFlix original show Live+Local. The new comedy sitcom will premiere on the video streaming service on July 7.
"Excited to let you all know… I'm a TV star! Well, sort of," Colton Dixon shared. "I'm a guest star, playing myself, on a new show about a fake Christian radio station. And yes, it's as hysterical as it sounds!"
Live+Local is centered on "a morning radio show team at the inspirational yet rapidly declining radio station KHUGG-FM. The staff is experiencing some transitions and power shifts at work, but the way they handle it with grace and comedy will be sure to leave you laughing and inspired."
The show will star actors Dave Coulier and Emily Pendergast, along with featured guests John Cooper of Skillet, Colton Dixon, Anthem Lights, Jeff Allen, Dallas Jenkins, and many more.