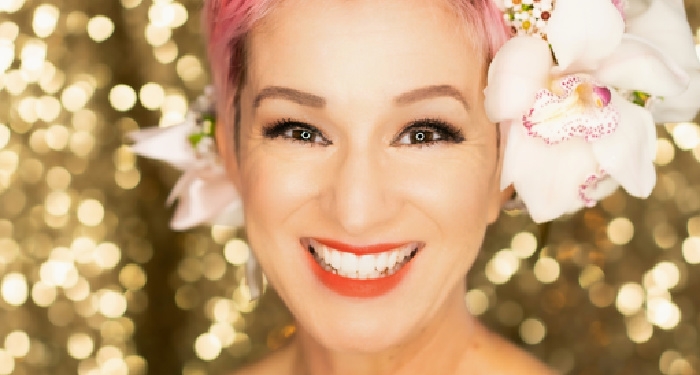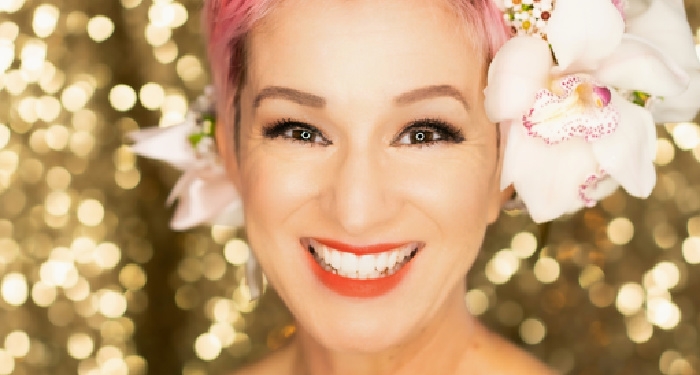 GRAMMY®-nominated artist Crystal Lewis will release her debut single, "I Can't Help It," (feat. Charles Jones) on February 22 from her forthcoming, new album titled Together We Can, due May 13. The song was produced by renowned jazz trumpeter and arranger Tony Guerrero, who will also produce her forthcoming full-length collection of vocal jazz duets featuring guest artists Tori Kelly, Kate Flannery, legendary jazz trumpeter Arturo Sandoval, Charles Jones, Nikki Leonti, and more.
Three and a half decades since launching her mega-successful career as a CCM artist, and three years after her last jazz vocal album, Rhapsody, Lewis will release one of her most empowering and dynamic musical albums yet with Together We Can, a collection featuring vocal duets, ensemble originals and re-imaginings that showcase and celebrate the joys of collaboration, friendship, and creative camaraderie, as the world collectively emerges from a time full of profound and dispiriting isolation.
The concept for the album evolved organically from the many SoCal shows Lewis and her band played after releasing Rhapsody in 2019. In addition to becoming part of the region's contemporary jazz community via a once-a-month residency at Spaghettini in Seal Beach, she performed a show called "Standards at the Standard" in L.A., Jax in Newport Beach, and various other venues, and she often invited vocalist friends to join her, most memorably asking Charles Jones to sing the Michael Jackson song "I Can't Help It" (one of Lewis' all-time Jackson favorites) with her at Spaghettini.
"The project definitely took root in those early live performances," says Lewis. "We can get so caught up in life on social media, and that swirl of isolation and independence, that I thought it might be interesting to do something different and put out an indie project with other artists to show that there's still strength in sharing the spotlight, and shining a light on everyone, and not just on myself. This is why I chose to collaborate with artists and friends I greatly respect. There's a lot of stylistic diversity, but this jazz, pop, R&B setting is the space where I feel most comfortable expressing myself. I wanted to keep the momentum going that started with Rhapsody."