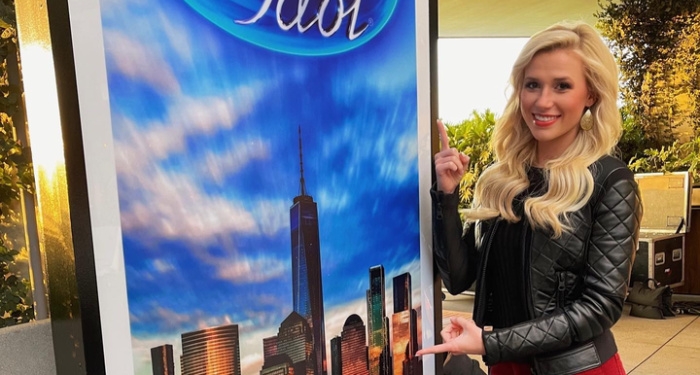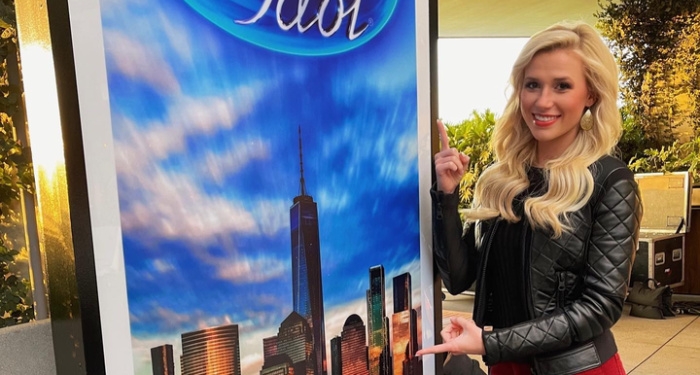 This week on social media, new artist Emily Faith announced that she auditioned for American Idol and will be appearing on the show this month.
"The news is officially out," Emily shared on Instagram. "I'm so excited to announce that I auditioned for this season of American Idol! But the real question is… did I get that gold ticket?" You can catch Emily on season 20 of American Idol debuting on February 27 on ABC.
Following the release of her fall 2021 debut EP Rebel, Emily Faith was nominated in the We Love Christian Music Awards for The Next Big Thing Award. She will be performing live at the awards ceremony on February 22.
Keep an eye on NewReleaseToday.com and Emily's social media to stay up-to-date on her American Idol journey.