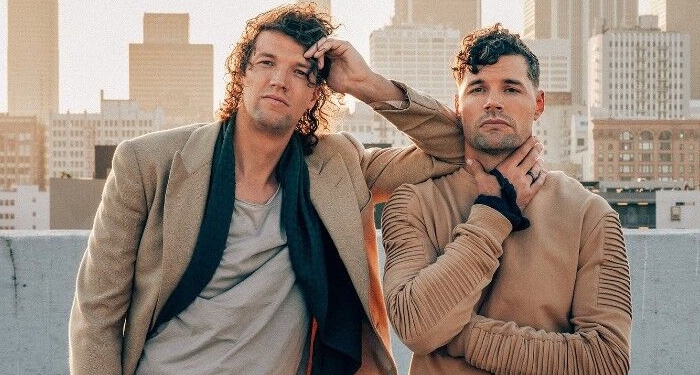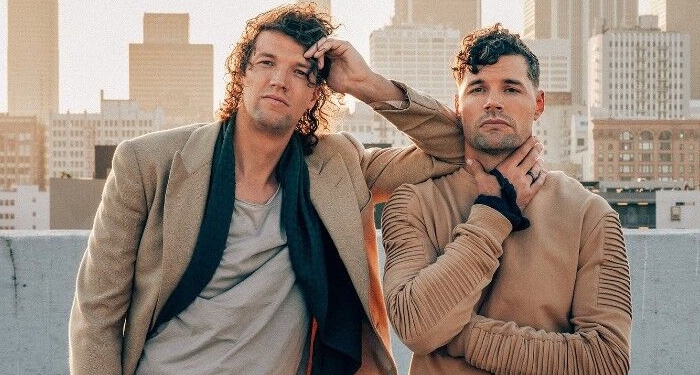 On March 3, for KING & COUNTRY performed at RodeoHouston for an audience of over 53,000 people. During the concert, the duo played their hit song "Shoulders" in remembrance of those in Ukraine.
Joel Smallbone encouraged the crowd to turn their cellphone flashlights on, saying, "Let's light up this stadium in remembrance of all our brothers and sisters in Eastern Europe who are walking through hell. We sing ["Shoulders"] for them tonight as one voice, unified under God."
for KING & COUNTRY's show at RodeoHouston was their largest concert to date, with over 53,133 in attendance. The Australian duo is the first Christian pop act to ever play at the event, marking a historic moment in their career.
They'll be hitting the road this spring for the What Are We Waiting For? tour, shortly after the release of their upcoming album of the same name. They'll hit cities like Las Vegas, Pittsburgh, and Knoxville before wrapping up on May 22 in Franklin, Tennessee. For more information and tickets, click here.
In addition to their recent appearance at RodeoHouston and their upcoming tour, for KING & COUNTRY also took home awards for Music Video of the Year and Pop Song of the Year in the 10th annual We Love Christian Music Awards. Click here to view the complete list of winners.