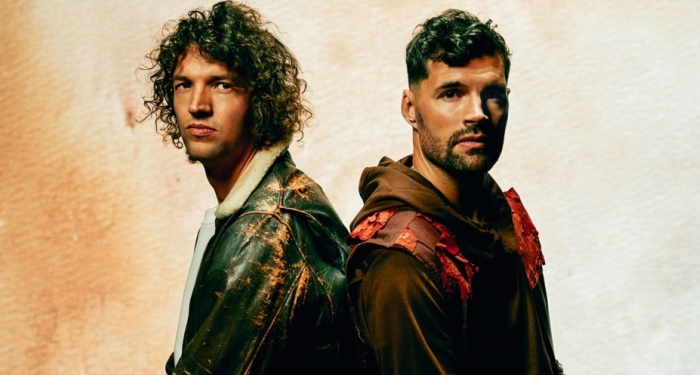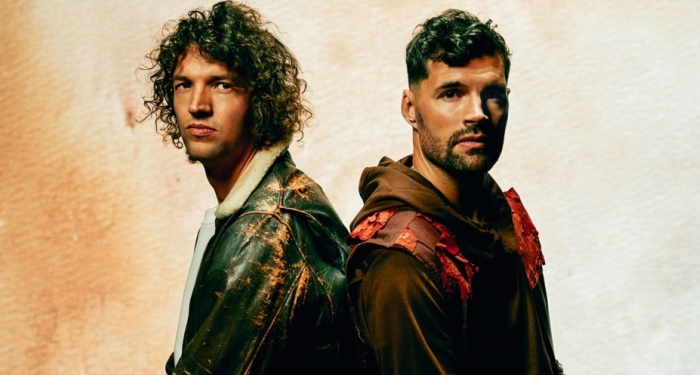 Multi-GRAMMY® winning duo recording and Curb/Word Entertainment artist for KING & COUNTRY has been announced to receive a nomination for "Top Christian Artist" for the upcoming 2022 Billboard Music Awards, broadcasting on Sunday, May 15 at 8:00 PM (ET) on NBC, streaming live on Peacock.
The duo's album, What Are We Waiting For? recently debuted on the Billboard 200 at #7 and #2 on Billboard's Top Album Sales Chart, marking the brother duo's second Top 10 album of their career.

What Are We Waiting For?, for KING & COUNTRY's fourth studio project, features the talents of brothers Joel and Luke Smallbone with 13 new original tracks that confront relevant issues and confirm the duo's commitment to community, unity, and family. Set against a sonic backdrop painted by the Platinum-selling group's lush, vivid pop, the collection features cameos from Dante Bowe, Kirk Franklin, and Tori Kelly, and includes barrier-breaking single "RELATE," awe-inspiring "For God Is With Us," and unifying No. 1 hit "TOGETHER."
What Are We Waiting For? — The Tour will take for KING & COUNTRY to arenas across the United States, performing brand new songs from its upcoming album for the first time against the backdrop of an all-new stage design. For tickets and more information, click here.