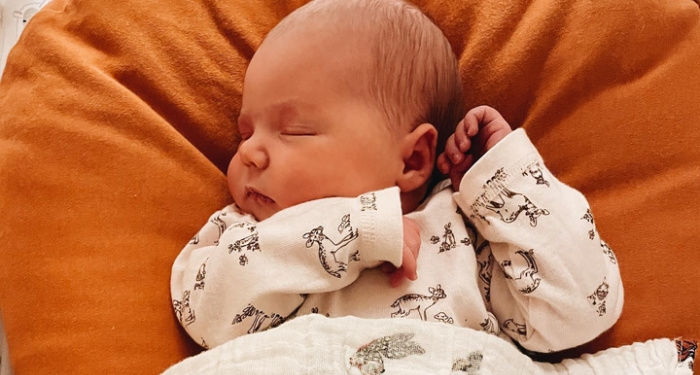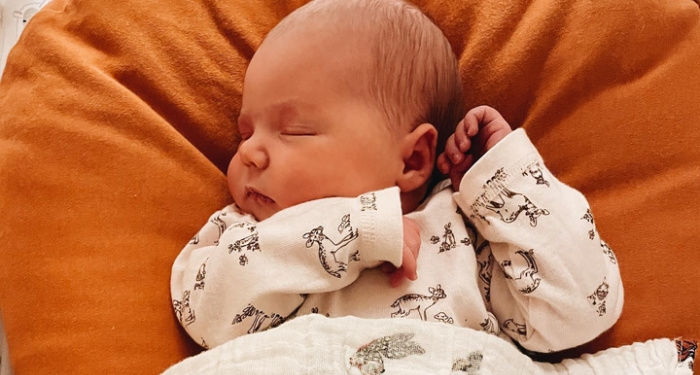 This week on social media, Francesca Battistelli announced that her daughter Annabeth Katherine was born on February 19. She shared the exciting news on Instagram along with a picture of her sixth child.
"We've taken our time getting to know our sweet girl, but it's finally time to introduce you to Annabeth Katherine Goodwin, named after both of our amazing mamas," Francesca posted. "We can tell already that she is strong and joyful, and we are so enamored with our little 'Pepper' (what our family has been calling her for months)!"
Francesca recently released her latest single, "God Is Good," in September 2020. The single was released to radio and was featured in the movie God's Not Dead: We the People. Listen to it here.
You can share your congratulations with Francesca and her husband Matthew now on Instagram!