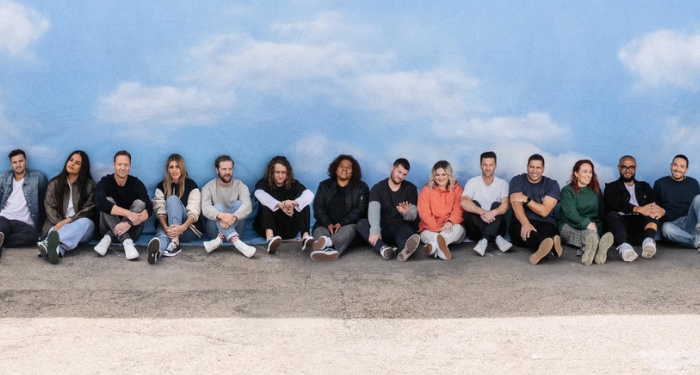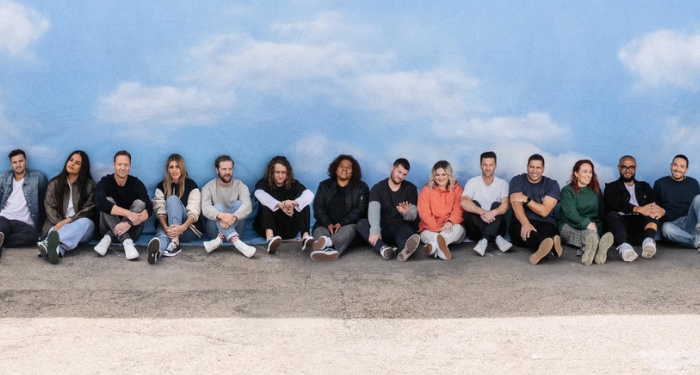 Recently, Hillsong Worship shared the news that they would be withdrawing from their spring tour with Casting Crowns and We The Kingdom. This announcement comes off the heels of Pastor Brian Houston's resignation from Hillsong Church and other tensions that the church is currently facing.
"Whilst we are deeply disappointed to have to make this difficult decision, we do feel that is the right one at this time in our history and the decision that, for us, requires the most faith." Hillsong Worship explained on social media.
"Right now, our church is walking through some difficult days and navigating significant change. Our community is hurting but hope-filled," they continued. "With the full support and endorsement of our senior church leadership, we believe the decision not to go on tour this month is the one that puts the health and well-being of the people of our team first. Now is the time for us to humbly seek the Lord, to grieve in hope and heal in community, together."
The band went on to encourage their fans to hold on to their tickets and see Casting Crowns and We The Kingdom on tour this spring. For more information and tickets, click here.
Please join us in praying for Hillsong Worship as they go through this challenging season as a church and a band. Read their full statement here.