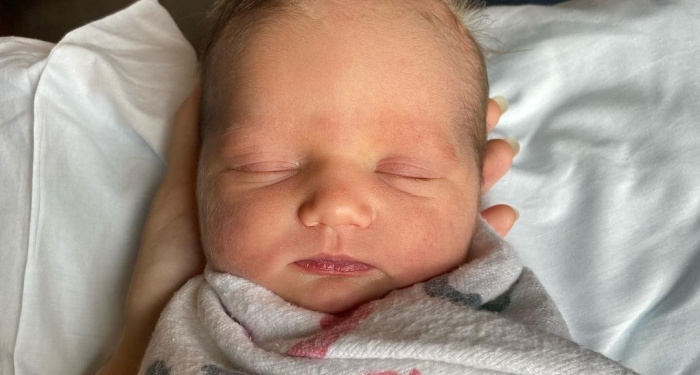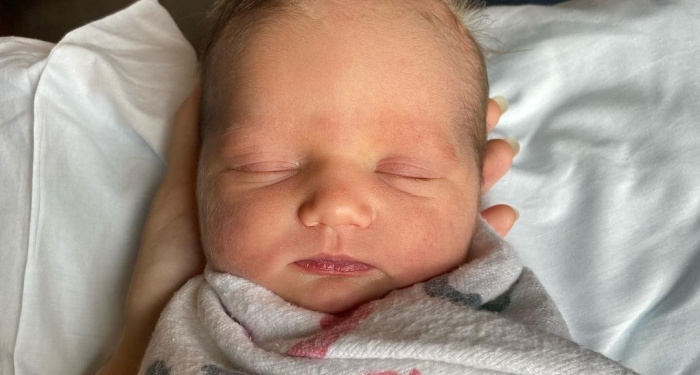 This week on social media, independent pop artist Hollyn announced that she and her husband Dillon had their first child on March 16. She shared the news on Instagram along with a picture of her daughter Jonas Lovey Wilson.
Hollyn shared the news of her pregnancy back in October with a reel on her Instagram page, showing her and her husband's journey leading to it. Before the birth, the couple chose not to find out their baby's gender so they could be surprised.
In addition to the exciting news, Hollyn released her first independent album, Holy Rebellion, in November 2021. The album was her first project since her 2019 EP, Bye Sad Girl. The album even scored a nomination at the recent We Love Christian Music Awards for Pop Album of The Year.
You can share your congratulations with Hollyn and Dillon now on their social media pages!