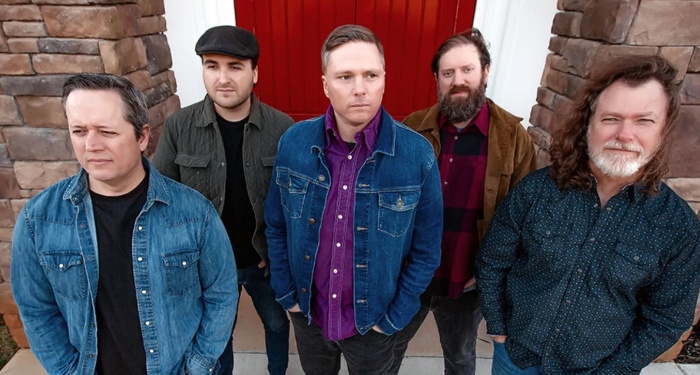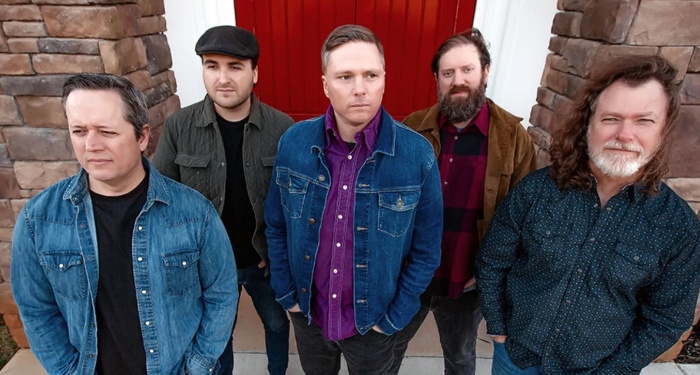 Multi-award-winning singer/songwriter Dr. Jason Lee McKinney added "author" to his list of accomplishments with the unveiling of his debut philosophy book, Deconstructing a Disciple's Doubt, which was released to retail this month from WordCrafts Press. Perhaps better known as the founder and frontman for the celebrated Americana roots band that shares his name, McKinney has spent more than a decade cementing a name for himself and the Jason Lee McKinney Band in the competitive world of modern-day roots music, resulting in a collection of national and international tours, a number of industry awards, and worldwide recognition including a Josie Music Award for Male R&B Vocalist of the Year in 2019, an R&B/Soul Entertainer of the year in 2021, and an Independent Country Music Association award for Artist of the Year in 2014.
"I have spent most of my adult life working in the creative realm as a songwriter and performer," Jason muses. "We creatives tend to wonder and wander. We are natural rebels who buck against the trend and trite. We approach the well-worn and trodden paths with suspicion. All humans ask the big questions, but songwriters hold a mirror of the big questions back at humanity. I have both picked the big questions apart and been paralyzingly plagued by them. Art articulates the soul, and music muses on the meaning of life. Philosophy is intrinsic to the songwriter. I just decided to expand my philosophical positing and prose beyond the confines of three-minute rhythm and rhyme."
The result of Jason's expanded philosophical positing and prose is his new book, Deconstructing a Disciple's Doubt, a philosophy book for philosophy students, lay philosophers, non-philosophers, and people who can't even spell philosopher. It's a book for people who ask big questions like, "What is the true nature of truth?" "Is there such a thing as evil?" "Is there truly a difference between the world's religions?"
"Deconstructing a Disciple's Doubt is for doubting Thomases and denying Peters," Jason explains. "It's for atheists whose fondest memories are of their devout grandmothers reading them the old stories of the faith. It's for the believer who does not understand for the life of them why certain things appear to be the way they are. It's for the atheist who understands why their friend has faith, and it is for the friend who understands how someone could be an atheist. I wrote this book for the wonderers and wanderers–for those who not only doubt but are brave enough or plagued enough to doubt everything. This book is absolutely for those who doubt their doubt."
Although written for a lay audience, Jason admits the language in this book may at times get a bit technical for non-philosophers, but he also acknowledges that the concepts being addressed are big, and to speak to them with any sort of intellectual currency, the precision of language is vital. He defines each of the technical words in plain language and provides context, analogy, analysis, and metaphor to ease the understanding, as well as using dialogue from movie and TV scenes that illustrate the concepts along with his own song lyrics and QR codes to the songs. "I promise this is not an ego play, just hopefully an aid in helping you understand," he quips.
Purchase Deconstructing a Disciple's Doubt by clicking here.