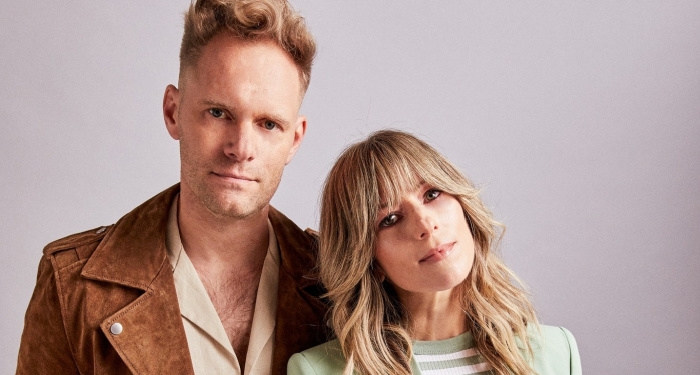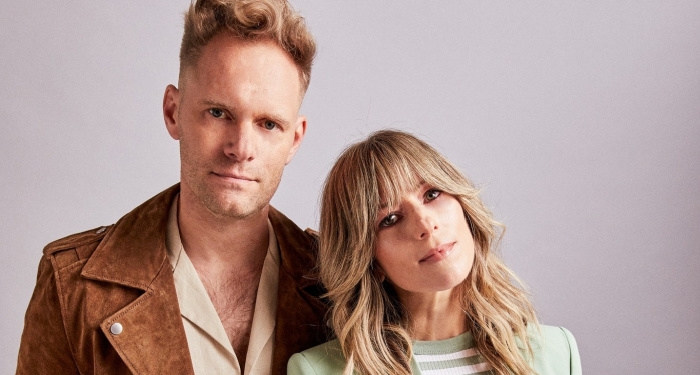 Earlier this week, Jodi King of the husband/wife duo Love & The Outcome shared on social media that she was in the ER for abdominal pain. She later shared an update that her appendix had ruptured and she would be undergoing appendectomy surgery. The surgery was successful, and she's now at home and recovering.
"What a crazy last 24 hours! What started as a bit of nausea at 4 am ended as emergency appendectomy surgery. Never felt pain like that before," Jodi posted on Instagram. "Thankful for our community who stepped in and took care of my kids, school pickups, dinner, drives to school, and for the best husband a girl could ask for coordinating it all and holding my hand."
On April 1, Love & The Outcome released their third studio album, Only Ever Always. The album features their current radio single, "I'm Not Lucky, I'm Blessed," along with new songs like "More" and "Nothing Surprises You." Listen to the album now by clicking here.
Please join us in praying for Jodi as she recovers. Stay up-to-date with the band on Facebook or Instagram.