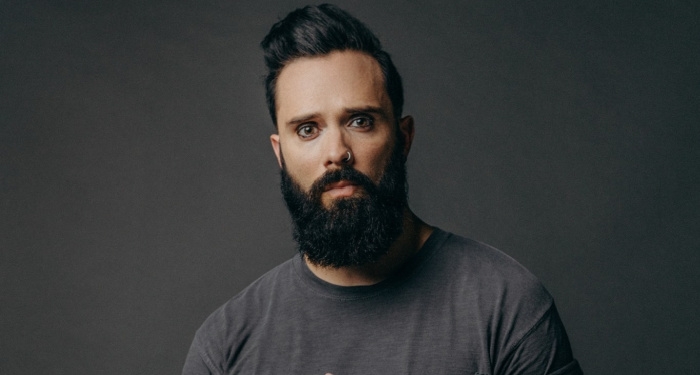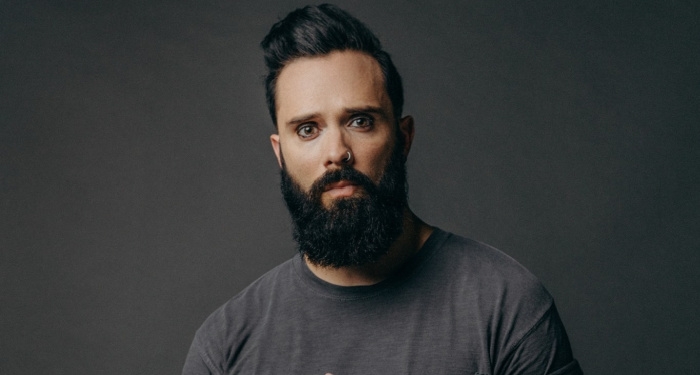 John Cooper, lead singer/bassist for the 12x-platinum and GRAMMY-nominated rock band Skillet, will join Fox & Friends this Sunday, April 24, for a special broadcast live from the Talladega Super Speedway during NASCAR's GEICO 500 Race. Now a best-selling author and podcaster, Cooper will also lead the Motor Racing Outreach (MRO) Chapel Service for drivers that afternoon before the race begins.
"This is my first-ever NASCAR race, and I'm so pumped!" he says. "It will be so awesome to see Pete [Hegseth], Will [Cain], and Rachel [Campos-Duffy] in person finally as well, and not on ZOOM! Can't wait!"
Skillet recently wrapped a headline run for Winter Jam 2022 across the U.S., and after postponing twice due to COVID, will finally return to Europe for a summer trek of eight countries, including Austria, France, Italy, Switzerland, and the UK. Unfortunately, previously scheduled dates in both Ukraine and Russia had to be canceled. The band recently posted a video on their socials showing their support for Ukraine with footage from previous tour dates in the country. Skillet has amassed a rabid international fanbase throughout their career, selling out arenas in 26 countries and four continents. For all Skillet tour info, visit Skillet.com.