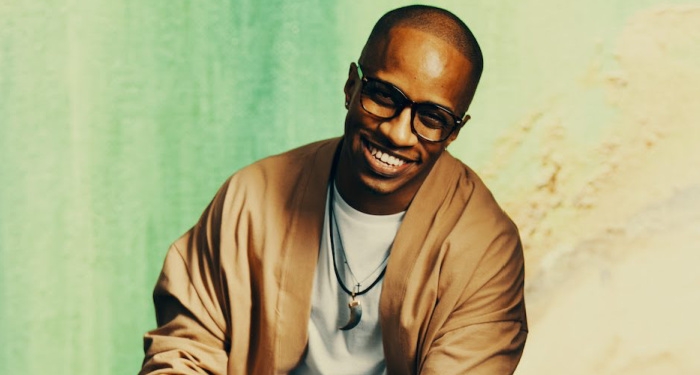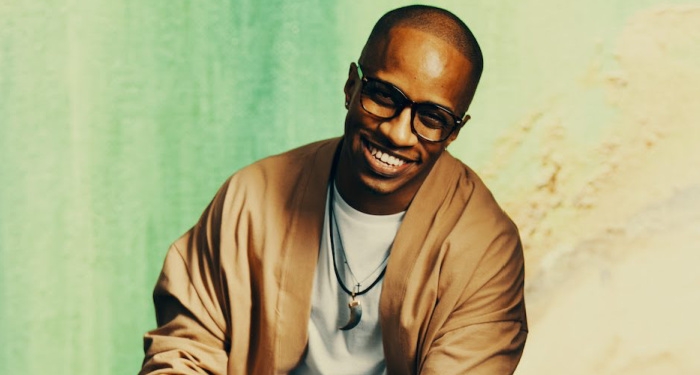 Gotee Records' worship artist/songwriter Jon Reddick celebrates his K-LOVE Fan Award Nomination for "Breakout Single of the Year" on the heels of his full-length label debut, God, Turn It Around. The K-LOVE Awards will be held at the Opry in Nashville during Memorial Day weekend and will be broadcasted on June 3 on TBN. The nominated single, "God Turn It Around," from his debut project is also a Top 5 Billboard Christian Airplay and Mediabase Christian Audience song this week along with more than 27 million combined streams across Amazon Music, AppleMusic, Pandora, Spotify, and YouTube.
"Seeing how this song continues to connect with listeners from all walks of life is never lost on me," shares Jon Reddick. "Hearing stories of how He has been using this song has truly been one of the greatest gifts in my life."
Reddick's full-length debut features a mix of studio and live versions of previously released songs as well as two never-before-released live versions of "The Power of Your Name" and "Keep Me Near." In addition to the new tracks, the album also includes three different versions of the radio hit, "God, Turn It Around." The studio version is produced by Paul Moak, the live version is co-produced by Danny Duncan and Reddick, and an additional live version features Matt Maher. Celebrating the release, the album was featured on more than 20 editorial playlists on digital platforms.
Gotee founder and artist TobyMac says he is not surprised by the success of Reddick's songs and knows these new additions are going to make just as meaningful an imprint on listeners' lives.
"Jon Reddick has been my worship leader for almost a decade now," shares TobyMac. "He's not only a gifted singer who expresses soul and emotion as well as anyone I've ever heard, but also a songwriter whose lyrics awaken my heart to hope through God's love."
Listeners can catch Reddick on tour this Christmas season on the K-LOVE Christmas tour with artists Brandon Heath and Tasha Layton. More information on the tour is to follow.