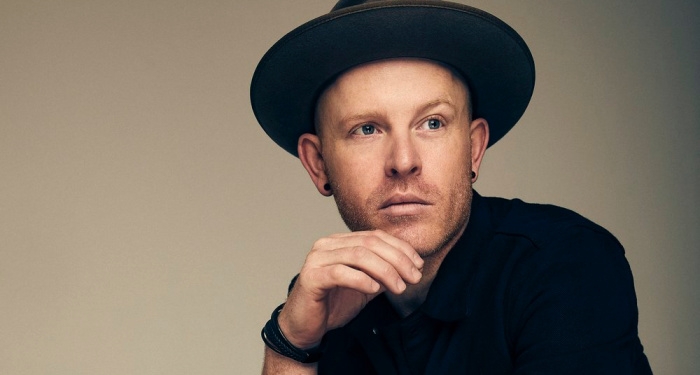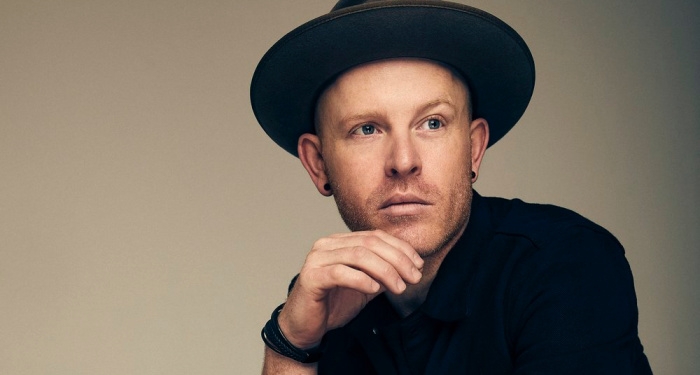 This week on social media, Jordan St. Cyr announced that he released a new three-day devotional called Weary Traveler through YouVersion. The devotional was inspired by his hit song "Weary Traveler," which recently became the top Christian song in the country.
"Do you feel like you're in a season of carrying the weight of the world on your shoulders? I've written a three-day devotional just for you on the YouVersion Bible app." Jordan posted on Instagram.
Jordan St. Cyr recently wrapped up a tour around the United States alongside Jeremy Camp and Riley Clemmons, and he's preparing to hit the road again this summer for various festivals and concerts. For more information and tickets, click here.
Read Jordan St. Cyr's YouVersion devotional here. Stay up-to-date with Jordan and his music by following him on social media and keeping an eye on NewReleaseToday.com.