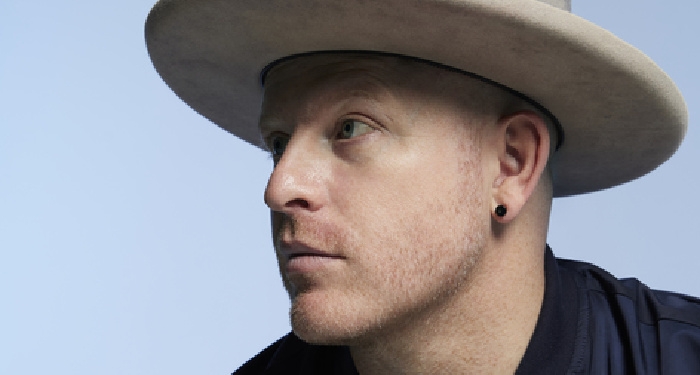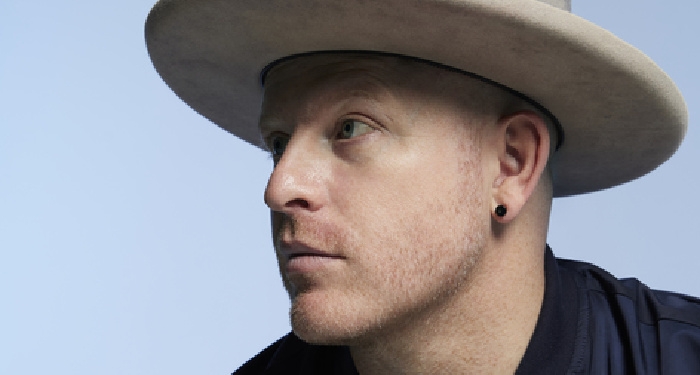 Since the release of his self-titled debut full-length album this past spring, which includes "Weary Traveler," his first No. 1 career single, and "Fires," which charted for 45 weeks, Jordan St. Cyr is excited to share his latest song, "No Matter What." Already one of the most added overall at AC Radio and AC Monitored and placed on New & Active at both Christian Airplay and AC Indicator charts, the new music video for "No Matter What" is available now.
"'No Matter What' was written through a hard personal season, and the revelation I received through it changed everything," Jordan St. Cyr shares. "I began to understand the faithful nature of God really has nothing to do with me and that my heavenly Father stands in the trenches and fights for me not because I have somehow done something to earn His favor. He is faithful not because I am faithful, rather it's because He loves me unconditionally. No matter what this life may bring, the choices I make, the amount of faith I have, I know that God is with me."
St. Cyr is sharing many of his songs at various festivals and concerts around the U.S. and in Canada this summer. Appearing at Lifest Music City, Kingdom Bound, and Light The Way, he is also set to appear at King's Island with Skillet on July 23. Fall and Christmas plans are also underway and will be announced shortly. Touring non-stop since the start of the year, he kicked off 2022 touring with Anne Wilson before joining Jeremy Camp's I Still Believe Tour. Be sure to visit his tour page for the most updated schedule.