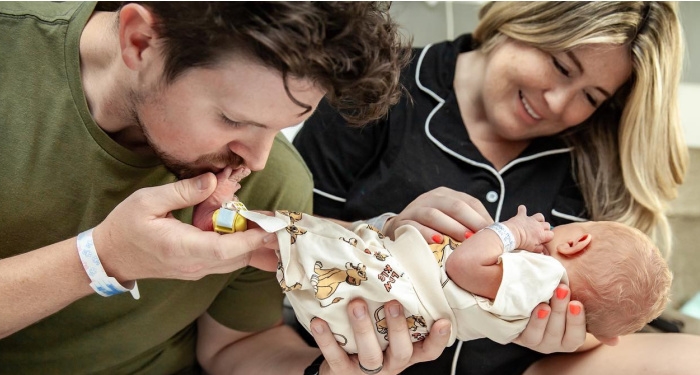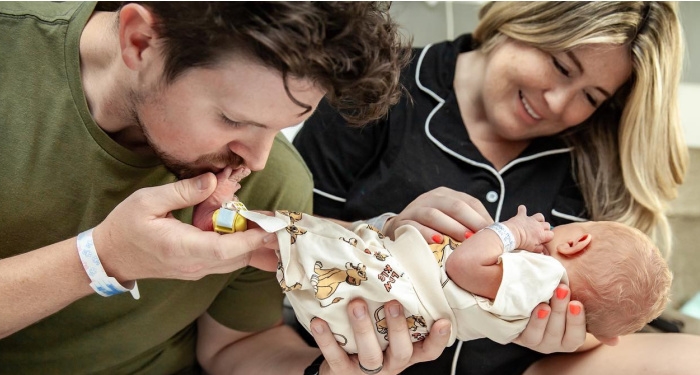 Recently on social media, CAIN bassist Madison Johnson announced that she gave birth to her first child. The baby boy, Calloway Davy Johnson, was born on August 2.
"Almost everything went wrong. But still, here I am, wrapped in so much love from my family, my friends, and this little boy," Madison shared on Instagram. "Cal and I just met, but he curls into me like we were made for each other… Thank you, Lord, for baby Calloway Davy."
After the success of their debut album, Rise Up, CAIN has continued to remain a rising force in Christian music. The trio recently released their song "I'm So Blessed" to radio and are gearing up to release new music with their upcoming worship project.
You can share your congratulations with Madison and her husband Jared on their new baby here!