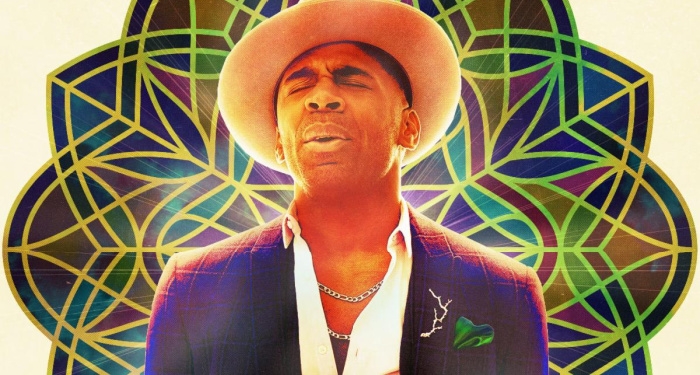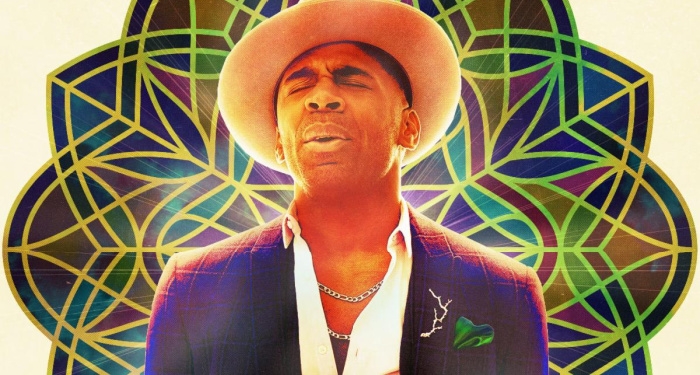 MAJOR. returns to his roots with his Urban Inspirational single debut, a reimagined version of the classic "Whole World In His Hands." The new single is available now wherever music is sold.
There is a meaning behind his birth name MAJOR., but even more purpose behind his music. The multi-faceted singer delivers a soulful-pop sound to the new age. MAJOR.'s distinct voice and presence give birth to an aura that he exudes from the inside out. A graduate of Berklee College of Music, he has a message of hope and inspiration to aspiring young artists.
As both Stevie Wonder & Patti LaBelle projected, lovers from everywhere have commissioned MAJOR.'s debut breakout ballad, "Why I Love You," to soundtrack their greatest love stories – thus making the song reach Platinum status.
Listen to "Whole World In His Hands" now by clicking here.