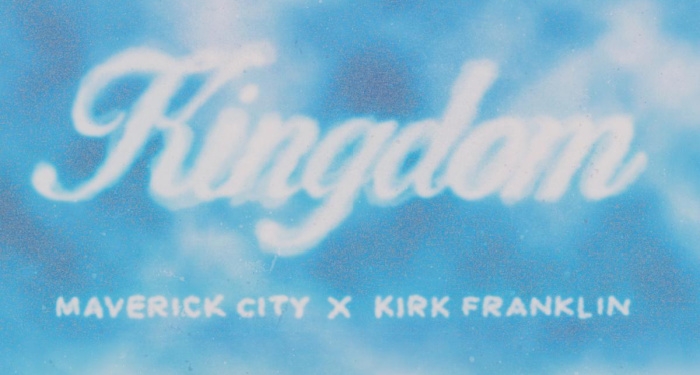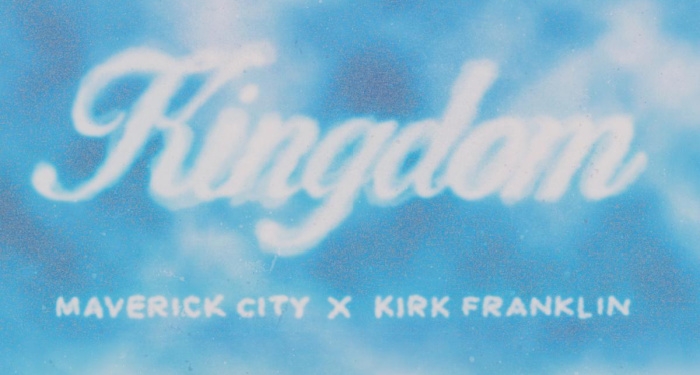 Today, GRAMMY-nominated, Billboard Music Award-winning, platinum-selling, multi-racial, multi-cultural, and genre-bending collective Maverick City Music and 16-time GRAMMY Award-winning artist, songwriter, producer, and cultural icon Kirk Franklin have announced the Kingdom Tour featuring special guests Jonathan McReynolds and Housefires.
Produced by Live Nation and Undivided, the 37-city tour kicks off on June 1 at FTX Arena in Miami, Florida, making stops across North America in Atlanta, Toronto, Nashville, Los Angeles, and more before wrapping up in Denver, Colorado at Ball Arena on July 31. After the Kingdom Tour, a collaboration album, Kingdom, will follow featuring Maverick City Music and Kirk Franklin.
Tickets go on sale starting Friday, March 18 at 10 am local time on Ticketmaster.com. A list of tour dates is below.
June 1 – Miami, FL
June 2 – Orlando, FL
June 4 – Tampa, FL
June 5 – Atlanta, GA
June 7 – Birmingham, AL
June 9 – Charlotte, NC
June 10 – Raleigh, NC
June 12 – Newark, NJ
June 14 – Toronto, ON, Canada
June 16 – Washington, DC
June 17 – Cleveland, OH
June 18 – Detroit, MI
June 19 – Pittsburgh, PA
June 21 – Grand Rapids, MI
June 22 – Columbus, OH
June 23 – St. Louis, MO
June 25 – St. Paul, MN
June 26 – Chicago, IL
June 28 – Kansas City, MO
June 30 – Nashville, TN
July 1 – Memphis, TN
July 2 – Jackson, MS
July 7 – Oklahoma City, OK
July 8 – Houston, TX
July 9 – San Antonio, TX
July 10 – Ft. Worth, TX
July 13 – Rogers, AR
July 16 – Salt Lake City, UT
July 19 – Seattle, WA
July 20 – Portland, OR
July 22 – Concord, CA
July 23 – Irvine, CA
July 24 – Los Angeles, CA
July 27 – San Diego, CA
July 28 – Phoenix, AZ
July 29 – Las Vegas, NV
July 31 – Denver, CO