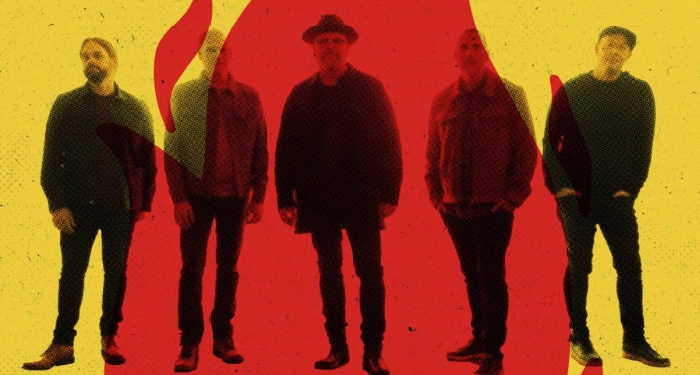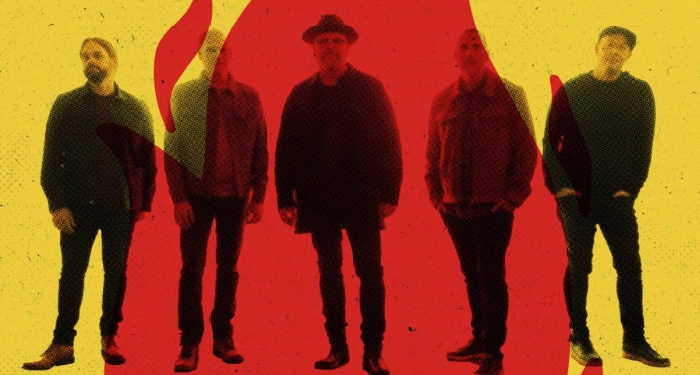 Recently on social media, MercyMe announced that they're continuing their successful spring MercyMe Live Tour this fall. The tour will begin on October 20 in Saginaw, MI, and run until November 20 in Norfolk, VA. The tour will also feature worship/contemporary group Rend Collective and singer/songwriter Andrew Ripp.
"We had so much fun during our spring tour, we decided to keep it going," the band shared on social media. "Come see us and our friends Rend Collective & Andrew Ripp this fall."
In recent years, MercyMe has grown to be one of the biggest Christian music groups of all time. They have released many albums spawning several hits. Following their latest album, Inhale (Exhale), the group released their new song, "Then Christ Came," in June 2022.
For more information and tickets, click here. A list of tour dates is below.
October 20 – Saginaw, MI
October 21 – Peoria, IL
October 22 – Milwaukee, WI
October 23 – Ft. Wayne, In
October 27 – Roanoke, VA
October 28 – Reading, PA
October 14 – Michigan City, IN
October 29 – Wallingford, CT
October 30 – New York, NY
November 3 – Baltimore, MD
November 4 – Boston, MA
November 5 – Williamsport, PA
November 6 – Cleveland, OH
November 10 – Jackson, MS
November 11 – Springfield, MO
November 12 – Tupelo, MS
November 17 – Birmingham, AL
November 18 – Greenville, SC
November 19 – Huntington, WV
November 20 – Norfolk, VA