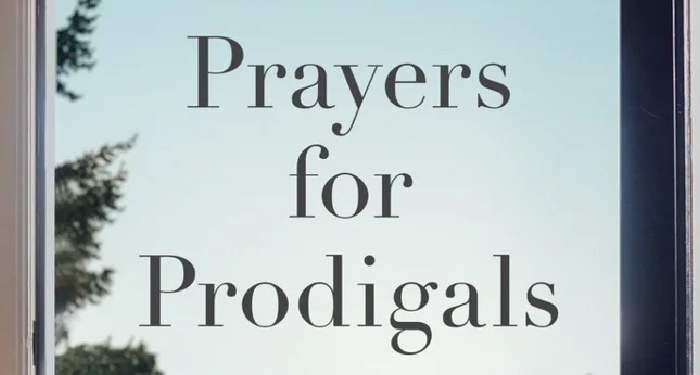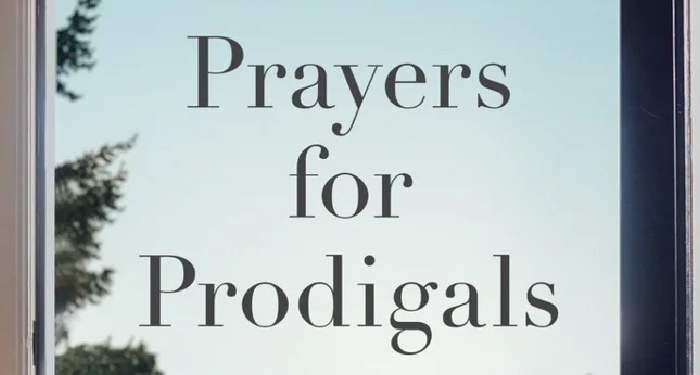 Our Daily Bread Publishing has announced the release of a new updated and expanded edition of Prayers for Prodigals: 90 Days of Prayer for Your Child, written by popular Our Daily Bread author James Banks, available now in paperback and eBook formats wherever books are sold.
Originally released in 2011, the new version includes new content and much-requested group study material with weekly questions and prayer guides.
One of the most devastating experiences for a Christian parent is when a child walks away from faith in Jesus. James Banks has had that experience not once but twice, and he has also experienced the joy of answered prayer, of a prodigal restored.
In this updated and expanded Prayers for Prodigals, parents will be directed to the source of peace in painful circumstances. They will find weekly encouragement from a father who understands their heartbreak. And they will find daily scriptural prayers and prayer tips to help them come to the heavenly Father with gut-wrenching honesty and hope-filled persistence.