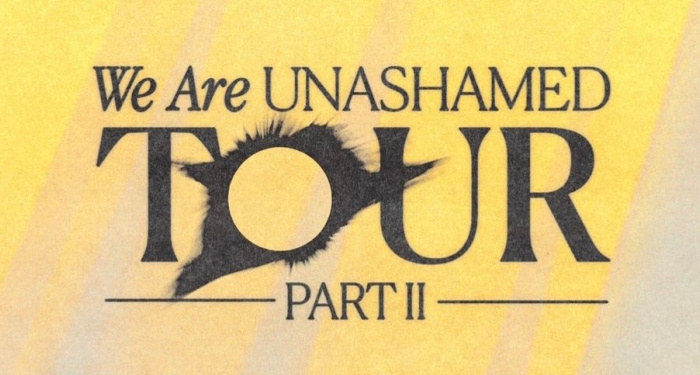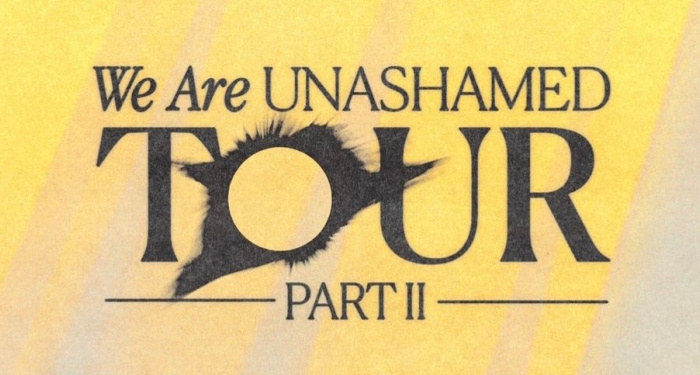 Recently on social media, Reach Records informed their fans that the We Are Unashamed Tour Part II has been canceled due to logistical issues. The 17-city tour was set to kick off on August 9 in Henderson, Nevada, and would feature artists like Andy Mineo, Lecrae, Wande, and more.
"We appreciate your continued support as we work to provide new and innovative opportunities for us to gather, enjoy our favorite music, and celebrate the work and life of Jesus," Reach Records posted on Facebook. "Stay tuned for the return of the Unashamed Tour!"
Ticket holders will receive a refund for the canceled shows. Follow Reach Records on Facebook or Instagram to stay up-to-date on the return of the We Are Unashamed Tour.