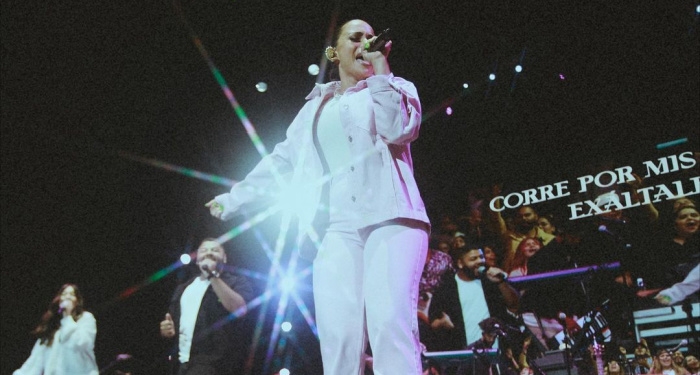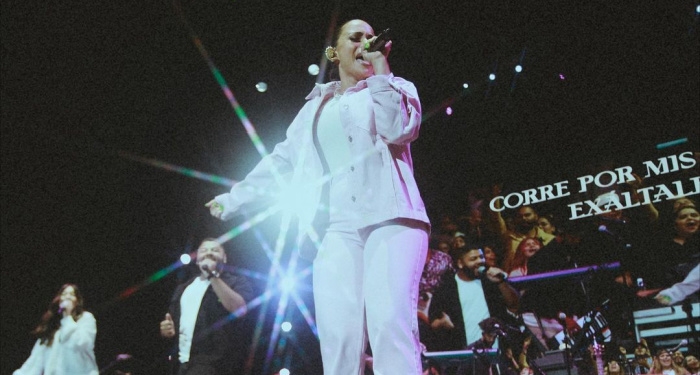 Recently on social media, Blanca announced that she had the honor of sharing the stage with the Spanish extension of Maverick City–Maverick City Música–while she was in Puerto Rico.
"No words for this weekend. Just so grateful that I got to be a part of an extraordinary night," Blanca posted. "Thank you, Maverick City Música, for having me!!! Always love being back in my beautiful island!"
Of Puerto Rican descent, Blanca has been reaching multiple cultures through her music. In 2021 she released her latest Spanish EP, Renovada, and you can listen to it now by clicking here.
Read Blanca's full post about her performance with Maverick City here.