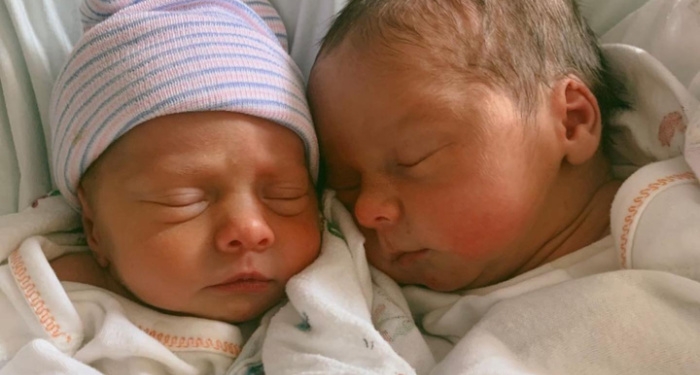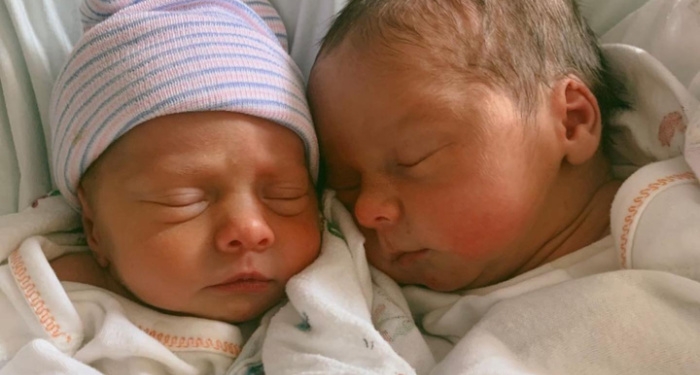 Recently on social media, Rend Collective's lead singer Chris and his wife Gabriella announced they gave birth to twins. The couple made the announcement of the exciting news on July 6 in a post on Instagram.
"Welcome to the world, Oscar Kelly and Una Regal," Gabriella shared along with a photo of the newborn babies. "Can't wait to see what adventures the world holds for you."
Along with the news, Rend Collective is currently working on their upcoming album slated to release later this year. The album is expected to feature their recent singles "Coming Out Fighting," "As For Me," and their current radio single "Plans." Rend Collective will also be hitting the road this fall with MercyMe and Andrew Ripp on the MercyMe Live Tour.
You can share your congratulations with Chris and Gabriella now on their social media pages!