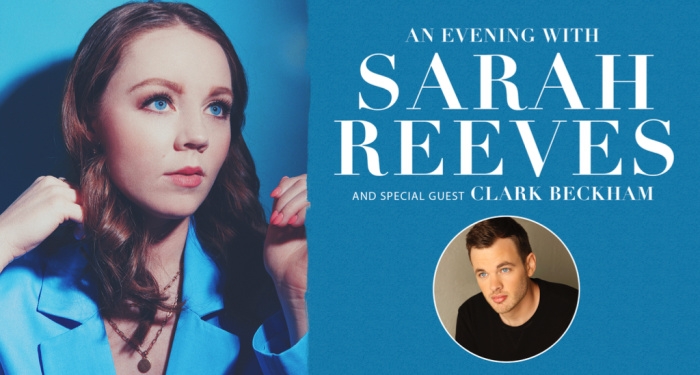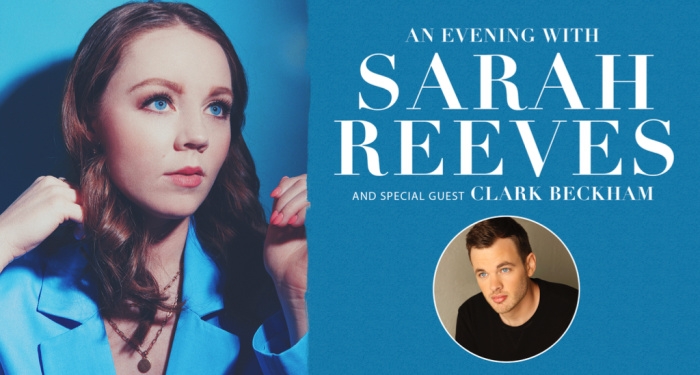 Curb | Word Entertainment recording artist Sarah Reeves is taking new music to select cities this spring. Tickets for An Evening With Sarah Reeves are on sale now. Each date will feature soulful singer and American Idol finalist Clark Beckham, who joined Reeves for a special rendition of "Winter Wonderland" on 2021's critically-acclaimed holiday release, More The Merrier. This will be the first time fans will have the opportunity to see Reeves perform songs live from her latest studio album, Life Love & Madness, since she debuted the project in the middle of the pandemic. Tickets and more information are available at www.sarahreevesmusic.com.
In addition, Reeves also released a remix of her pandemic anthem, "Years," today. Watch the official visualizer here, and stream the pulsating track here.
The fresh "Years (Skytech Remix)" raises a glass to the unique moment in time reverberated around the world during the historic global health crisis. The introspective "Years" was written by Reeves, Ian Keaggy, and John-Luke Carter during 2020's life-altering quarantine. The singer memorializes her feelings like a time capsule, while penning a reminder that hard times often make for the best stories and the greatest lessons. The remix gets an assist from Skytech, elevating the ballad into a club banger fit for any New Year's sendoff.
A sought-after collaborator, Reeves recently also joined forces with friends Meredith Andrews and Chris McClarney for a passionate rendition of the worship anthem "Make Room." Watch the trio of artists perform the track here.