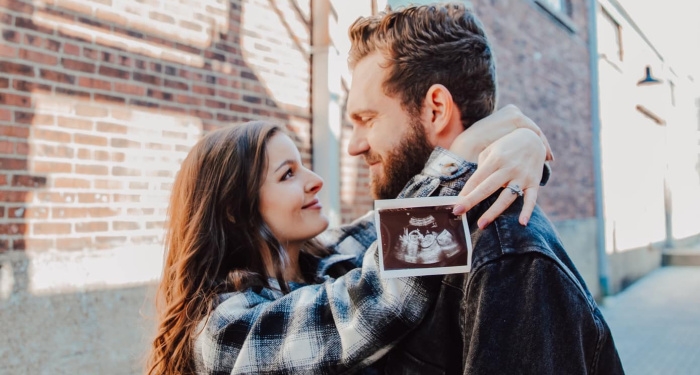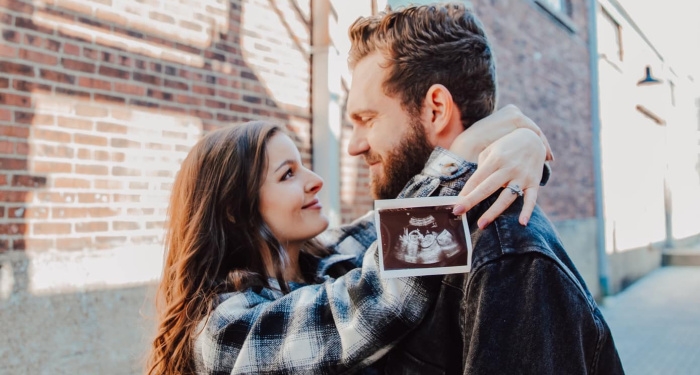 This week on social media, Skillet guitarist Seth Morrison announced that he and his wife Hilary are expecting their first child, a baby girl. The baby is due July 2022.
"Hilary and I are thankful for this miracle and gift that God has entrusted us with," Seth shared on Instagram. "Throughout life, we're reminded of what power there is in prayer, and this story is a beautiful display of that power."
Along with the exciting news, Seth is currently on Winter Jam Tour with Skillet promoting their brand new album Dominion. The album features hit rock anthems "Surviving The Game" and "Standing In The Storm," along with the worshipful ballad "Refuge."
You can share your congratulations with Seth and Hilary now on their social media pages!