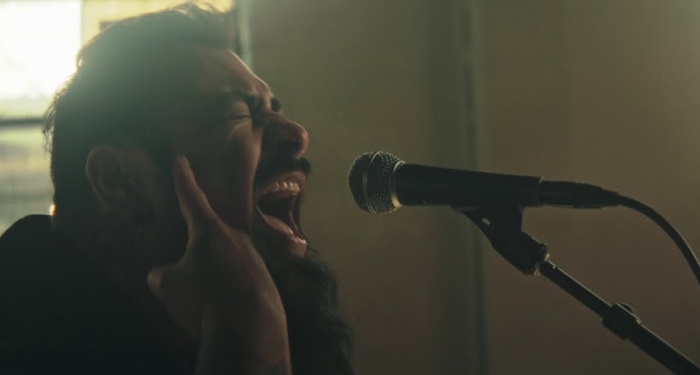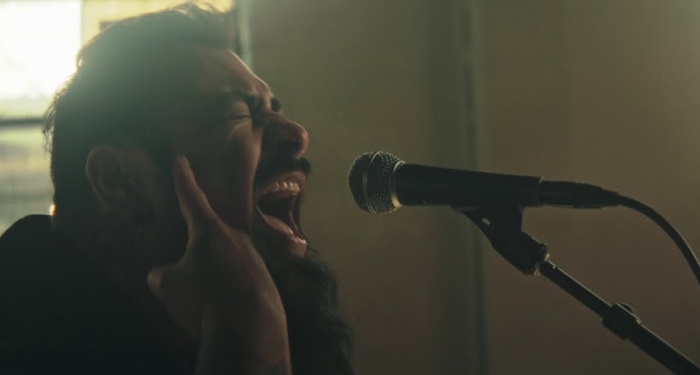 Following the success of their newest studio album titled Death by Admiration, Christian rock band Seventh Day Slumber recently released their first music video in 10 years for the album's title track. The music video features guest vocals from The Word Alive's lead singer, Telle. You can watch it now by clicking here.
"Death By Admiration" as a song speaks to the difficult position many in leadership find themselves in. Joseph Rojas, the lead singer/songwriter, explains, "I was the singer in a Christian rock band, and I was hurting deep inside. I'd poured out so much, and I wasn't getting poured back into. I ended up becoming an alcoholic… I was so afraid to let anyone down because of their admiration for me. It was killing me not to share. That's why I named it Death by Admiration."
You can read about this further in our song-by-song breakdown of the album by clicking here.