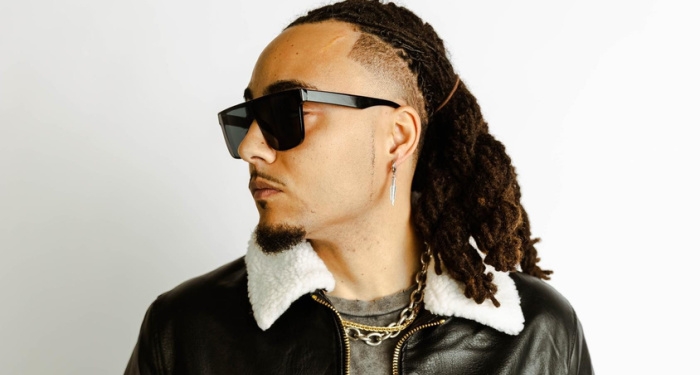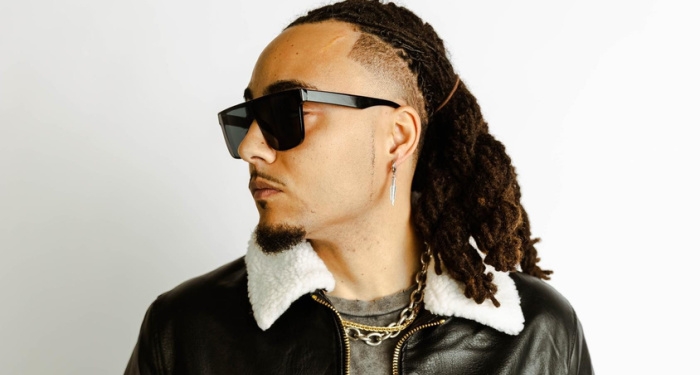 IVAV recording artist Steven Malcolm recently announced that his third studio album, Tree, will be available on April 15, setting the tone for the project with the spellbinding track, "Respect," produced by renowned DJ/Producer Sango and UMoore, available now. Listen to "Respect" and pre-save/pre-add Tree here.
After accumulating more than 58 million global DSP streams and 13.1 million YouTube views in 2021, Malcolm's desire to elevate his name is a constant theme on his forthcoming album, an eclectic depiction of Malcolm's past, present, and future. Tree, which features Snoop Dogg, Shaggy, Social Club Misfits, and KB, shows Malcolm's spiritual depth and versatility as a hip-hop artist, mixing the spirituality of Sunday morning with the energy of Saturday night.
"This record is about putting some respect on my name," Malcolm exclaims. "[Sango] sent it to me, and I finished it in an hour, honestly. It was one of those records you hear and dive right in." Malcolm adds, "When it came to naming the album, the inspiration for the title stems from Jamaica, where they pronounce the number three, 'tree'. This being my third studio album, we focused on the growth and fruit that comes from a foundation rooted in truth."
Following Malcolm's "Rooftop Freestyle," co-produced by GRAMMY® Award winners BoogzDaBeast, FNZ, and Dayme, and "On Point," featuring Dove Award winner KB, "Respect" previews the upcoming album, curving the fakes and claiming a stake as an exceptional force in hip-hop, no questions asked. The cool, commanding bop finds Malcolm bossing up on naysayers, while his smooth, inventive rhyme schemes flow seamlessly over Sango's peculiar production. Listen to "Respect" here.
Malcolm also recently kicked off his Long Live The Hype Tour in Jacksonville, Florida, and will be hitting cities like Nashville, Chicago, and Grand Rapids throughout the month of February. Purchase tickets here.
Listen to "Respect" and pre-save/pre-add Tree here.