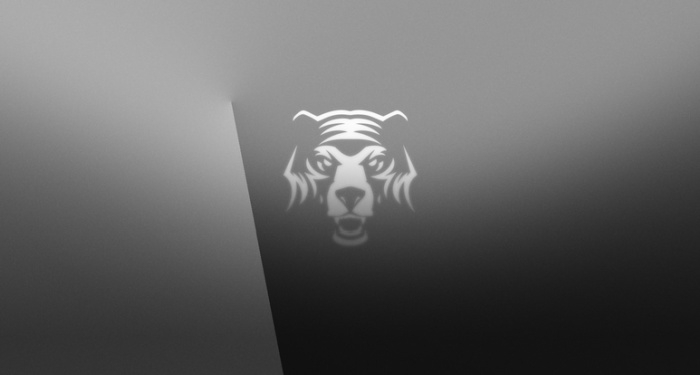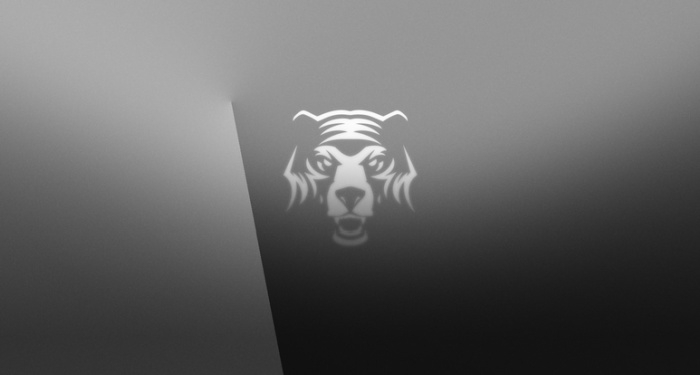 The 3rd Annual Grizzly Awards are set to stream on Facebook on April 3 at 7 PM (CT), featuring performances from Seventh Day Slumber, Remedy Drive, and Nate Parrish, alongside presenter appearances from artists including Brian "Head" Welch (Korn, Love & Death), Trevor McNevan (Thousand Foot Krutch), Austin Carlile (Of Mice & Men, Whosoevers), James Mead (Kutless), Andrew Stanton and Josiah Prince (Disciple), with more to be announced throughout this week. The evening will be hosted by lauded speaker, spoken word poet, and songwriter Egypt Speaks.
The Grizzly Awards exists to celebrate faith-based rock and metal, and this year's event will continue in that tradition by not only celebrating the winners in this year's 15 categories but celebrating the community as a whole. Each performance, presentation, and special segment is meant to present a collage of this industry's impact in 2021.
"We are so humbled and honored to share this platform with such exceptional creatives in the rock and roll community," Mary Nikkel says on behalf of The Grizzly Awards team. "Every performer and presenter has been so generous in volunteering their time and their talents. We truly believe that the end result will be a moment that recognizes the ways in which this music is healing and changing the world. Our desire has always been to encourage those who pour their blood, sweat, and tears into making music that matters. We hope you'll join us!"
The winners were selected through thousands of fan votes. The full list of results will be announced in a press release following the live stream, including the write-in Fan Choice category. The awards special will also be available to stream on The Grizzly Awards' Facebook and YouTube after it airs.
The Grizzly Awards is a 501(c)3 nonprofit, and you can donate to support their work here.