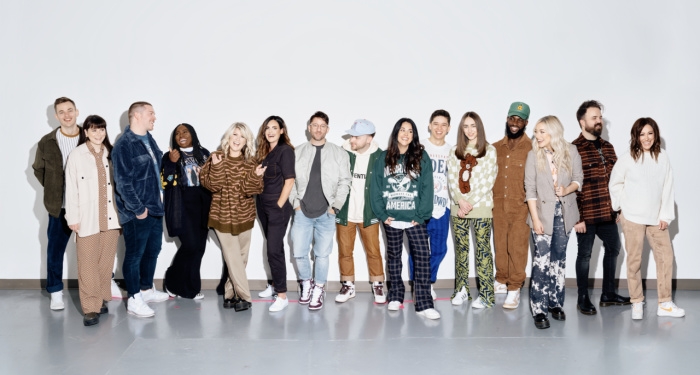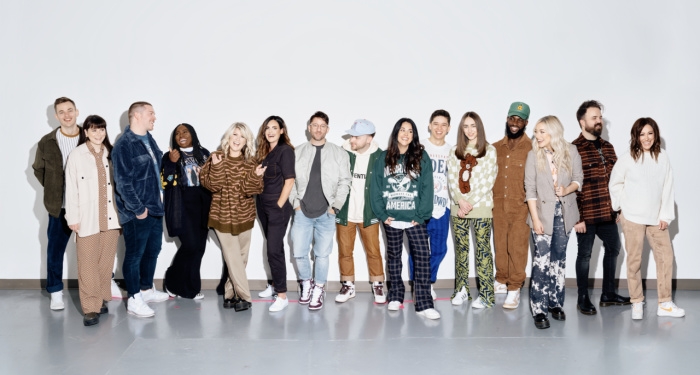 The Belonging Co, a quickly-growing church based in Nashville, Tennessee, has announced their fourth live album, HERE, which is set to release on March 25. New tracks will become available in the coming weeks leading up to the highly-anticipated release, but in celebration of the album announcement and pre-save/pre-add launch, The Belonging Co premiered the live video of the debut track from Here, "Because of Christ" (feat. Henry Seeley). Viewers were able to watch the world premiere on YouTube on Friday, February 11, while interacting with Henry Seeley in the live chat. Check out the live video on The Belonging Co's YouTube page.
HERE is a reflection of live worship moments that were captured within the church with the hope of bringing listeners into a personal encounter with God. Each song on the nine-track album does the same: invites every listener into a moment of encounter with God.
"Because of Christ" (feat. Henry Seeley) is an invitation for listeners to reflect on the life, death, and resurrection of Jesus Christ and celebrate with a triumphant declaration of the sacrifice of Christ by releasing anthemic praise for the completed work of the cross.
About the song, Seeley says, "We first started leading 'Because of Christ' on Easter Sunday this past year and it immediately became an anthem for our church. Sometimes we can focus on Easter as being this deep, solemn moment; but actually, what Jesus did didn't end in the grave– it overcame the grave! It doesn't mean we ignore the pain and the sacrifice of Easter, but that only serves to show how great was the victory of the resurrection of Jesus– because of this victorious moment, we can declare 'Hallelujah! We serve a God who has overcome the grave– a Savior who is risen!' As we have been leading this song in our church community, I have loved seeing that revelation come alive in people; seeing it come alive in the room; seeing people connect to the understanding that we've got something to celebrate!"

Pre-save HERE now by clicking here.