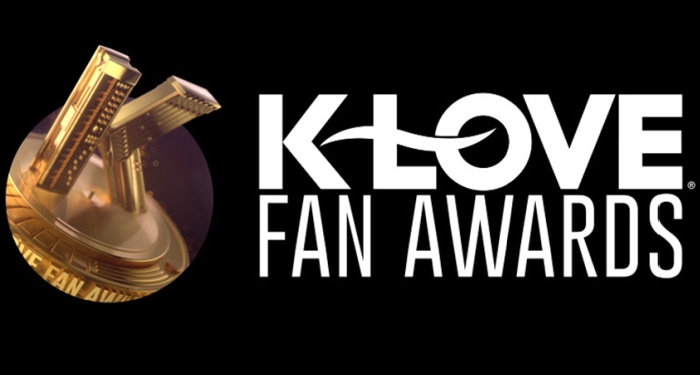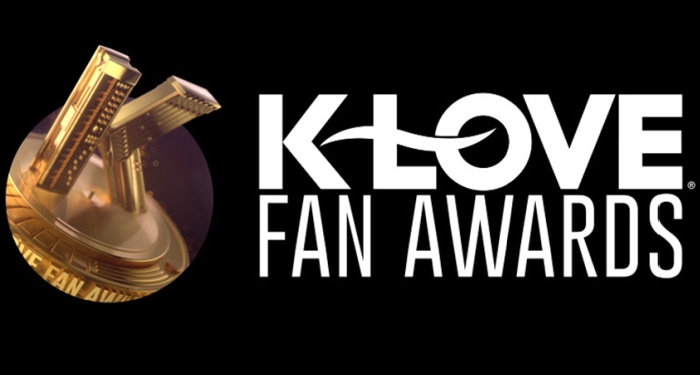 Recently, the K-LOVE Fan Awards launched voting for their 2022 awards show. Among the 2022 nominees are Anne Wilson, Maverick City Music, Danny Gokey, Dante Bowe, Jon Reddick, and others. Voting is open now until May 27, and the winners will be announced during their awards ceremony on June 3 at 10 pm (ET) on TBN.
"I am SO honored to be nominated for Female Artist of the Year, Song of the Year for 'My Jesus,' AND Breakout Single for 'My Jesus' at the K-LOVE Fan Awards," Anne Wilson posted on Facebook. "This year has been so unreal in so many ways and to be considered for these awards alongside these incredible artists is such a blessing!"
"Any award nomination is an honor, but these are always extra special because it means that what we do is connecting with people," Danny Gokey shared. "So grateful to be in the mix with so much incredible talent, and for all of the amazing fans who make it possible!"
You can vote now in the K-LOVE Fan Awards by clicking here.