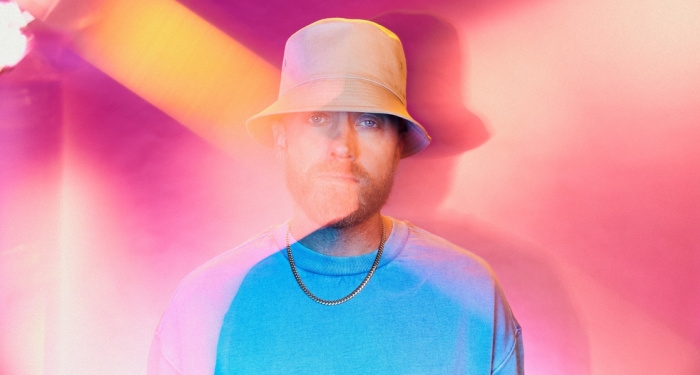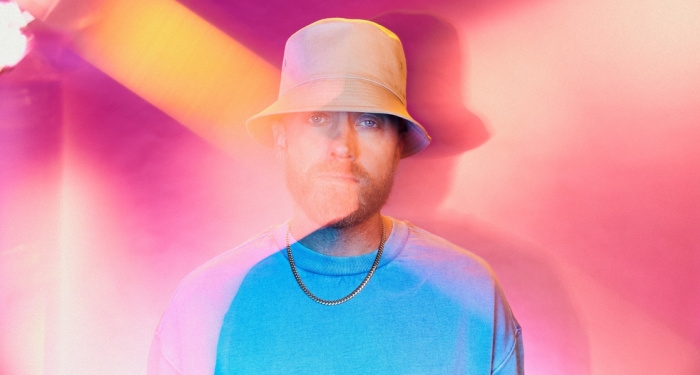 Recently on social media, TobyMac announced that he'll be hitting the road this fall with Terrian for The Theatre Tour. The tour will kick off in Macon, Georgia, on September 22 and wrap up in Richmond, Virginia, on October 9. Tickets will go on sale this Friday, June 17.
"Can't wait to get out to some theaters and do an intimate show where I get to share some of the songs off the new record that comes out August 19… LIFE AFTER DEATH," TobyMac posted on Instagram. "Not to worry, we'll play the hits too."
A list of tour dates is below. For more information and tickets, click here.
September 22 – Macon, GA
September 23 – West Palm Beach, FL
September 24 – Charleston, SC
September 29 – El Dorado, AR
September 30 – Corpus Christi, TX
October 1 – Midland, TX
October 2 – Longview, TX
October 6 – Elkhart, IN
October 7 – Buffalo, NY
October 8 – Boston, MA
October 9 – Richmond, VA