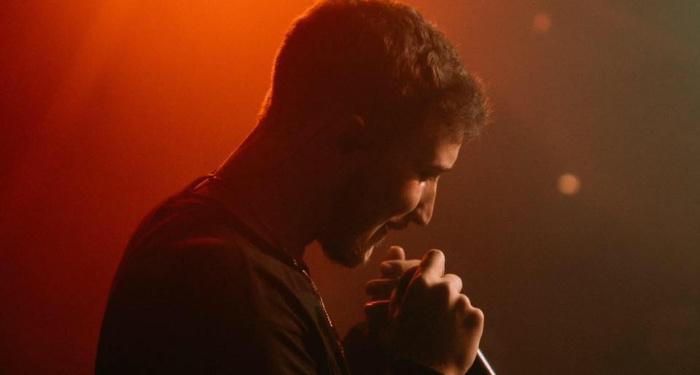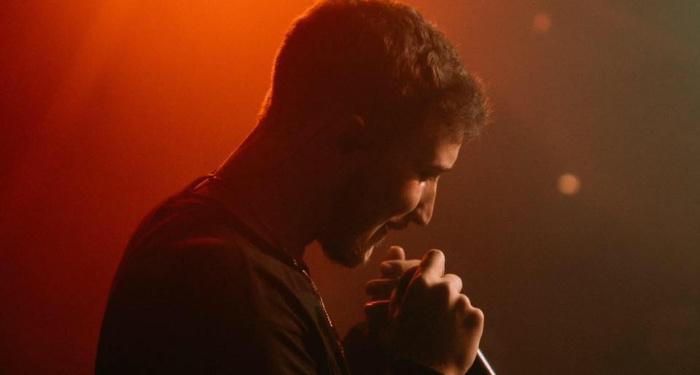 The summer is looking bright for IVAV recording artist Ty Brasel, who will release his new album, Transcendent, during the months ahead. The GMA Dove Award nominee keeps his eyes glued to the sky with Transcendent's first single "God Is The Best," which offers a three-minute blast of street-smart spirituality, delivered by an artist who proudly combines hip-hop momentum with pop melody. 1K Phew is also featured on the song, with both rappers glorifying their maker over buzzing keyboards, trap beats, upright piano, and thumping bass. Listen to the track here.
"It's a mixture of two worlds: these energetic, powerful verses that really move, and a heartfelt section with piano and singing," Brasel says of the new song.
Equally powerful is the track's music video, also out now. The clip was filmed in Pagosa Springs, Colorado, with the San Juan National Forest serving as a picturesque backdrop. Featuring snowmobiles, wintry weather, and stunning landscapes, the video crackles with the electric energy shared by Brasel and his duet partner, fellow artist 1K Phew. Check out the video here.
"He just perfectly fit into the track," says Brasel of 1K Phew, who previously teamed up with the GRAMMY®-winning Lecrae for 2021's collaborative mixtape No Church In A While. "Some guests get on a song and do their own thing and run it off the tracks a little. But 1K Phew brought his unique style while staying true to what was being created. He made it greater."
Like the rest of Transcendent, "God Is The Best" was produced by Dirty Rice, Joseph Prielozny, and Juice Bangers. Those three producers also helped create Destiny, Vol. 1, Brasel's 13-song mixtape from November 2021. Working once again with the same team, Brasel found an opportunity to "take everything up a notch, sonically," while adding new depth and dimension to his lyrical focus on faith, self-improvement, and resilience.
"I'm always finding new ways to innovate and talk about my story in a new way, but my central message is consistent," he says. "I want to remind people that better days are always ahead, and it's OK to not be OK, because God sees that, and he cares. That's why God is the best."
"God Is The Best" featuring 1K Phew is available now here.