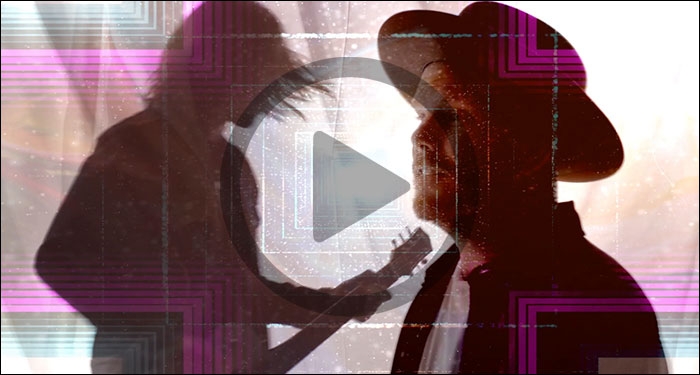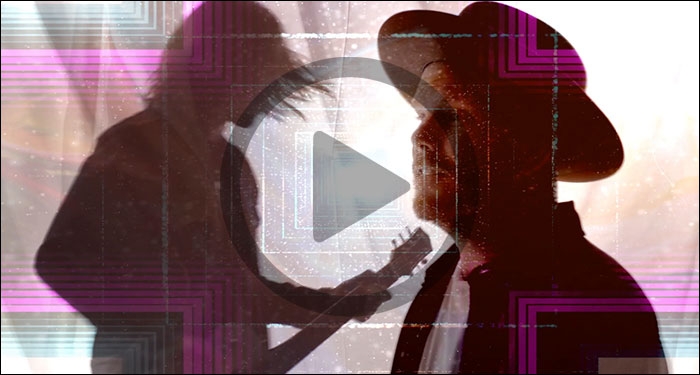 Pop duo, Apollo LTD is premiering their new music video today on NewReleaseToday.com before it's worldwide debut on Friday, August 12. Written by Apollo LTD's Jordan Phillips and Adam Stark, along with three-time GRAMMY-nominated, Dove Award winning songwriter Ethan Hulse, the video for "Soul Worth Saving" is produced by Emmy and Dove Award-nominated director Elliott Eicheldinger. The track promotes the fact that every person has worth and is important while the image of God is imprinted on all of us.

Named after the NASA program that sent the first human beings to the Moon, Apollo LTD has become an escalating highlight reel since its formation in 2015. Making cinematic, alt-pop music with a message that reaches skyward and rooted in a mix of organic instruments, electronic soundscapes, anthemic hooks, and shimmering production, Apollo LTD has an "expert grasp of the pop genre," says The Atlantic Magazine as Artist Direct agrees they are "a band that builds melodic hooks, powerful pop tunes, and lyrics that play with expectation." Consequence of Sound says, "Each melody could be a hook in its own right…radio-friendly single with bite."
Making waves with Nothing is Ordinary, Everything is Beautiful (2021) and the Top 40 hits "Gold" and "On The Way Up" from its Dove Award-nominated Out of Body (2019) LPs, Apollo LTD songs have been heard on outlets like Grey's Anatomy, Station 19 and shows featured on ESPN, FOX Sports, Comedy Central, NBC, and ABC while gathering well over 50 million streams worldwide and sparking four top 25 Christian radio singles.

While on tour, Apollo LTD shares explosive energy live on stage featuring Jordan Phillips' elastic vocal instrument equipped with a strong falsetto and Adam Stark's playing that has been honed as a session instrumentalist and years of touring as a lead guitarist. In addition to their own headline events, the duo has shared stages with Panic at the Disco, DNCE, All-American Rejects, Kesha, Amanda Lindsay Cook, and more.

For all the latest Apollo LTD tour, music, news, and more information go to https://weareapolloltd.com, Facebook, Instagram, Twitter, YouTube, Spotify, Apple Music, Amazon Music, and Pandora.
More Christian Music News Headlines
---

VIDEO PREMIERE: Apollo LTD "Soul Worth Saving"


Thursday, August 11, 2022

GMA Dove Awards Announce Nominees for 53rd Annual Ceremony


Wednesday, August 10, 2022

Newsboys Announce Fall 2022 Tour


Tuesday, August 09, 2022

Brandon and Brittany Lake Welcome Third Child


Tuesday, August 09, 2022

Nashville Christian Songwriters Launch Season Two of 'Song Revolution with John Chisum'


Sunday, August 07, 2022

Blanca Debuts Spanish Version of "The Healing"


Sunday, August 07, 2022

StowTown Records Unveils Worship Imprint


Sunday, August 07, 2022

Big Daddy Weave Announces Fall 2022 Tour


Sunday, August 07, 2022

Skillet's RIAA Certifications Continue


Sunday, August 07, 2022

View All News
---