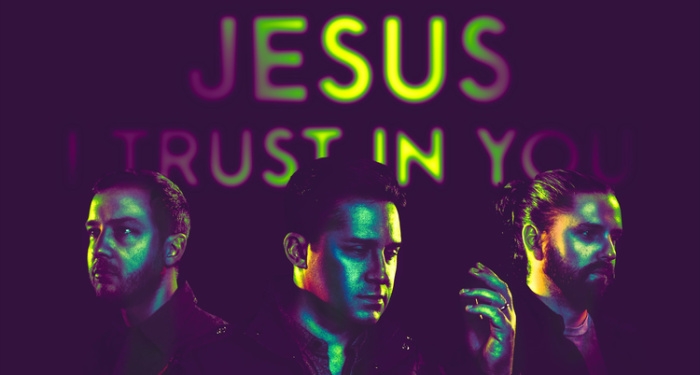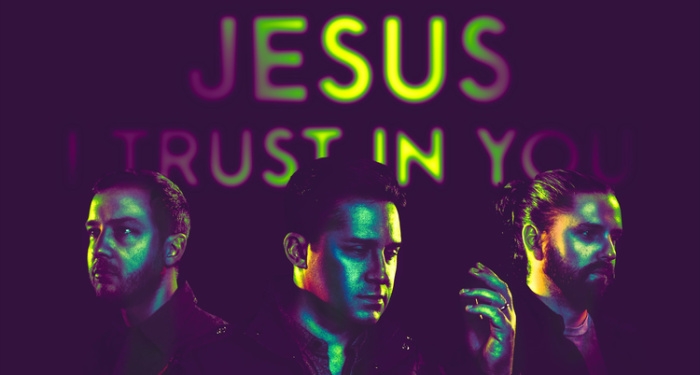 Posted: March 24, 2022, 5:00 PM | Category: New Releases
Artist Tags:
Source: NRT Staff Reports (GC)
Today, Josh Blakesley is premiering his new song "Jesus I Trust In You" exclusively on NewReleaseToday. In addition to the new song, Josh is also premiering the accompanying live music video. Josh Blakesley is an independent artist and has released several projects, including his debut solo album Immersed. This year, Josh is releasing a series of singles as part of a collection called Outpoured. "Jesus I Trust In You" is the second single in the collection, with more to come later this year.

"When we say 'Jesus, I Trust in You,' we're not only expressing our faith in God, we're making ourselves vessels open to all that God has for us," Josh shares of the new NRT premiered single. "The divine mercy of Jesus pours out of his heart and cleanses us from our deepest sorrows. In suffering, it can be difficult to see, and even more difficult to accept, but when we trust in Him, we are made witnesses to his compassion – his deep and unconditional love for us."
"So much worship music is written for in-person experiences– Mass, prayer services, retreats, etc. We really wanted that in-person experience to come through in this video," JW Beatovich, who directed the music video, explains. "Once everyone was in place, we just asked them to pray through the song and ignore the cameras. I hope that people who watch it can enter the prayer like we did."
Pre-save "Jesus I Trust In You" here, and watch the music video above.
More Christian Music News Headlines
---

for KING & COUNTRY Hits Top Ten Charts


Thursday, March 24, 2022

Katy Nichole's Debut Single Hits No. 1


Thursday, March 24, 2022

VIDEO PREMIERE: Josh Blakesley Premieres New Song On NRT


Thursday, March 24, 2022

Winter Jam Announces On-Demand Concert


Wednesday, March 23, 2022

for KING & COUNTRY Performs on The Kelly Clarkson Show


Wednesday, March 23, 2022

Reclaimers Drop New Single


Sunday, March 20, 2022

Honor & Glory Releases New Album


Sunday, March 20, 2022

Dan Bremnes Announces Upcoming Album


Sunday, March 20, 2022

Elias Dummer Releases New Single


Sunday, March 20, 2022

View All News
---