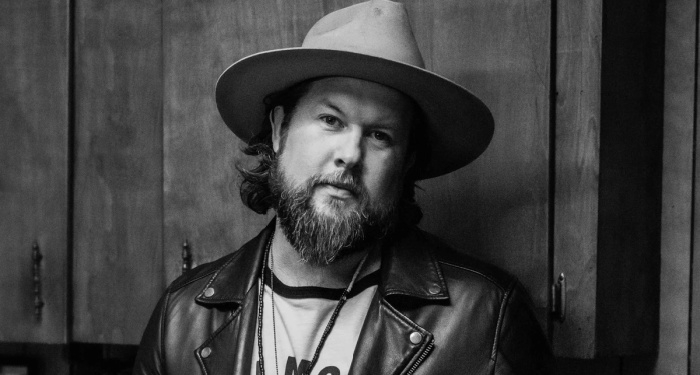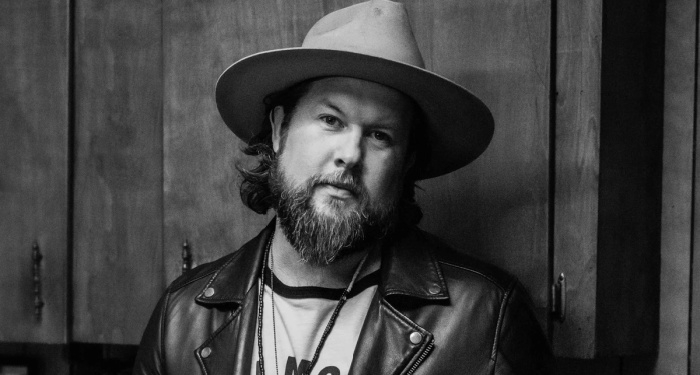 Awakening Events and Awakening Foundation recently announced that multi-GRAMMY® and GMA Dove Award® winning artist/songwriter Zach Williams will continue his headlining tour this fall. Kicking off on September 14 and running through November 20, the Zach Williams Fall '22 Tour will hit 36 major markets such as New York City, Colorado Springs, Baton Rouge, Phoenix, and Austin, and feature special guest Ben Fuller. Tickets are on sale now. Click here for more information.
Additionally, Williams' fall tour will offer something even more special than ever before for VIP ticket holders. In partnership with the Salvation Army, for every VIP ticket sold, a food box will be given to a family in need in the community, providing enough meals to feed a family of four for an entire week.
The announcement of Williams' fall tour run follows the success of his 35-city spring tour, where 30 of the 35 shows sold more than 90% of their capacity, while 23 stops officially sold out. Curtis Pinkerton, Director of Marketing for Awakening Events, shares, "There is something very special happening on the road with Zach Williams right now. The experience of a Zach live show is unlike anything we have in Christian music today, and we're excited to share this experience with more fans on the Fall '22 tour while, most of all, helping families in these communities."
You can also enjoy an amazing meal while also making a difference in your local community. This is a very limited offer and additional specifications apply. Visit here for more information.
"This fall, we're gearing up for the biggest tour we have ever done," Williams exclaims. "Every song, album, and show I've done has led me to this moment. I'm bringing my good friend Ben Fuller along, and we will tell our stories and sing songs about grace and redemption while playing brand new music and old favorites. Come and see what Jesus is doing this year at the Fall '22 Tour with us!"
Get your tickets for Zach Williams' fall tour by clicking here.